Screen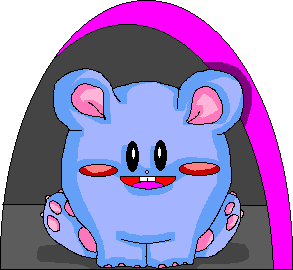 Mates
by.ru
Virtual Felix Cat - you won't believe it but it's a cat! He'll walk around your screen in a company of a little kitten(despite that i still think Felix is male). In a corner there will be a box. Right-click on it to see what's inside(toys, food...) and let felix play with that. Very funny.
Virtual Gizmo 0.1 - a gremlin will dance on your screen. It's kind of boring but if you like gremlins...
Virtual Pet Creature - something like tamagotchi or something. You can grow a creature that looks like a dragon.
Virtual Rock - A tamagotchi simulator - a rock simulatior actually, comes with a long instruction. Why you'd need to simulate a rock anyway?


If any links on this page don't work contact Miss Teri Selena!
All Right Are Not So Reserved.