Screen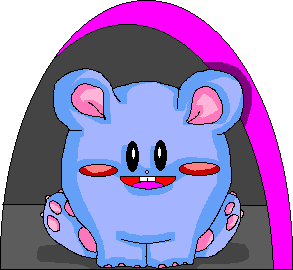 Mates
by.ru
Tabo - a little boy scatting over your screen. He seems like professional scatter but does sometimes fall.
Tamagot - that's what I shall call him since i never got around to installing this thing(yeah, yeah! I'm sure I'm missing out on something very good!) and finding out if it has another name. Anyway it's some tamagotchi i suppose. Feed him, take care of him, kill him. And if you think this all is worth it install THIS prgram as well 'cause you'll need it to run... tamagot!
3d Hello Kitty - well, hello, kitty! 3d kitty will walk and jump around your screen.
The Grinch - the one from 'The Grinch who stole Christmas'.


If any links on this page don't work contact Miss Teri Selena!
All Right Are Not So Reserved.