Screen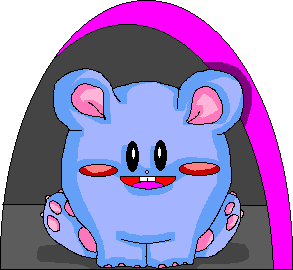 Mates
by.ru
Nara - Now that is something! A Japanese girl in sailor uniform sitting on your desktop! I don't know... i think it's cool.
Neko Cat 98- must be most famous mouse chaser. A cat that chases your mouse. If you want you can download a set of skins for neko HERE. To change character enter Neko CGF.
Nest - an annoying Tamagotchi!
Nednoodle - a something will walk around your screen and encorage you to exersize!
Nutty Professor 2 - The Klumps - a grandma from that movie... Kind of funny. Though it probably was only created to advertise the movie but what a heck.


If any links on this page don't work contact Miss Teri Selena!
All Right Are Not So Reserved.