Screen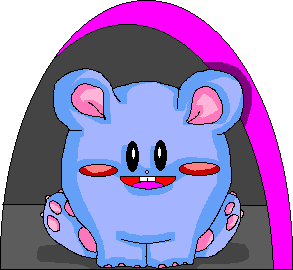 Mates
by.ru
Hanami - cherry blossoms falling on your desktop. I love it. It's REALLY beautiful.
Happy Fred - a guy will walk around your screen. He'll count money, go to the toilet and do many other stuff. Doesn't get any dumber than this.
Happy House - a hamster! It sits in its box... Click on it to open... Then press on it's plate to feed it. It's cute. As I know the mate's creator has dedicated mate to her pet hamster who past away.
HarBaby Sprites - a 3d guy going around doing stuff. It's great but i don't know what else to say about it.
Hello Kitty -a hello kitty will walk around your screen with a mail bag.
Hilda Turkey - a Thanks Giving turkey trying to escape being cooked! You can chop its head off and set it on fire etc. A whole new way to look at thanks giving celebration.
Hudson's Honey - a Japanese cowgirl. It kind of sings a song not that you can hear it but she's a cutie.
BE SO KIND PLEASE EXTRACT ZIP INTO THE WINDOWS FOLDER! OTHERWISE THE GAL WILL REFUSE TO WROK!


If any links on this page don't work contact Miss Teri Selena!
All Right Are Not So Reserved.