Screen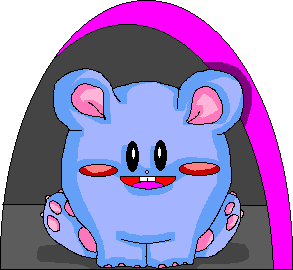 Mates
by.ru
Free Fly - can you catch that fly? I bet you can't!
Fox - no, not Mulder. Just a cute screenmate fox with three kids, home and there is also some badger there. He's asleep all the time. So watch as fox walks on your screen and does tricks.
Freak - some guy. A freak apperently. He'll walk around and do stuff.
Froggy - take this frog seriously. He isn't just some frog... If you're connected to the net he will tell you the weather all over the world! You just choose country and city.


If any links on this page don't work contact Miss Teri Selena!
All Right Are Not So Reserved.