Links
Umbrella Originations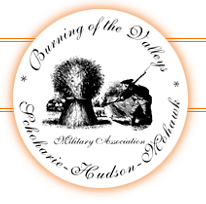 Burning of the Valleys Military Association Covers units and events in the Schoharie, Mohawk and Upper Hudson river valleys.
The Continental Line A national origination of units that supported independence.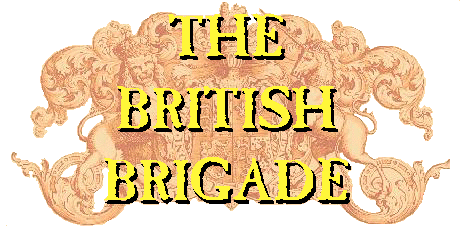 The British Brigade A national organization of units that fought for the King of England

The Brigade of the American Revolution A national origination created in 1962.
The Living History Association
Historical Sites
Fort Stanwix National Monument Our home away from home
Oriskany Battlefield State Historic Site
Saratoga National Historic Park
Johnson Hall State Historic Site
History and Resources
www.revwar.com A portal to the American Revolution on the Web
Drums Along the Mohawk A history of the Revolution in the Mohawk Valley
Other Units
2nd Regiment Albany County Militia
The KRRNY The Kings Royal Regiment of New York
Sutler's and Merchants