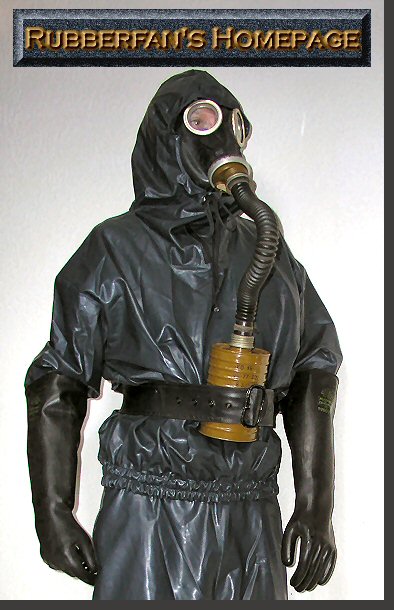 ---
Sie besuchen nun die Homepage von Rubberfan2. Sie enthält zwar Bilder von Personen total in Gummi gekleidet, ist aber keineswegs pornografisch, da keine Nacktheit zu sehen ist.
You are now visiting the site of Rubberfan2. It contains pictures of people totally suited in rubber. Nevertheless it is not pornografic because absolutely no nuditiy can be seen.
Willkommen - Welcome!
---
LETZTES/LAST UPDATE: 08-08-2006 !