This is #1, the original plain baggie w/staple packaging... identifiable only by it's staple and the decals included in the baggie.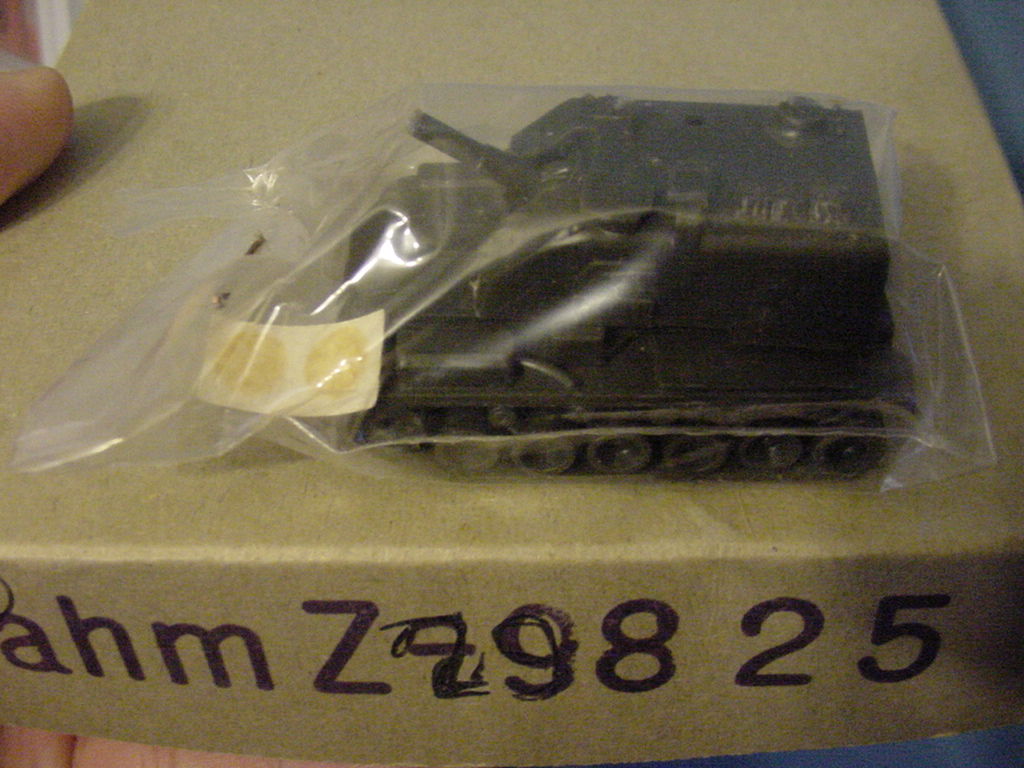 This is #2, the infamous Blue Label blister pack. Interesting model variations can be found here...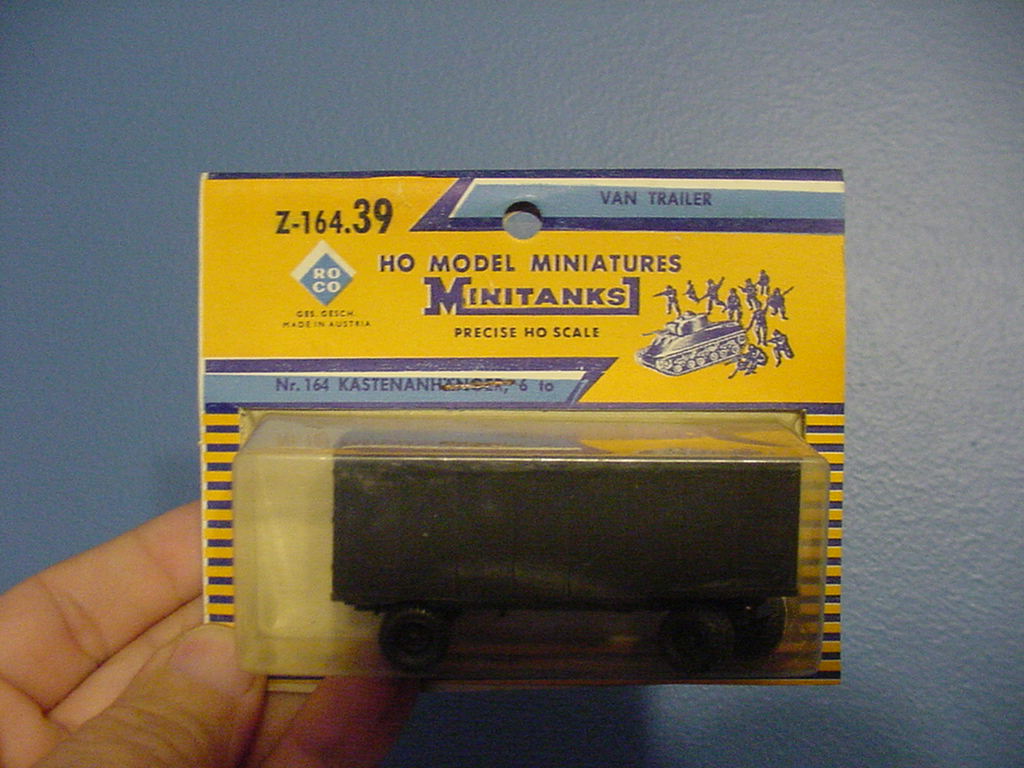 This is #3, the first White Label blister pack. Parts notoriously dropped out on these and the Blue label pack.....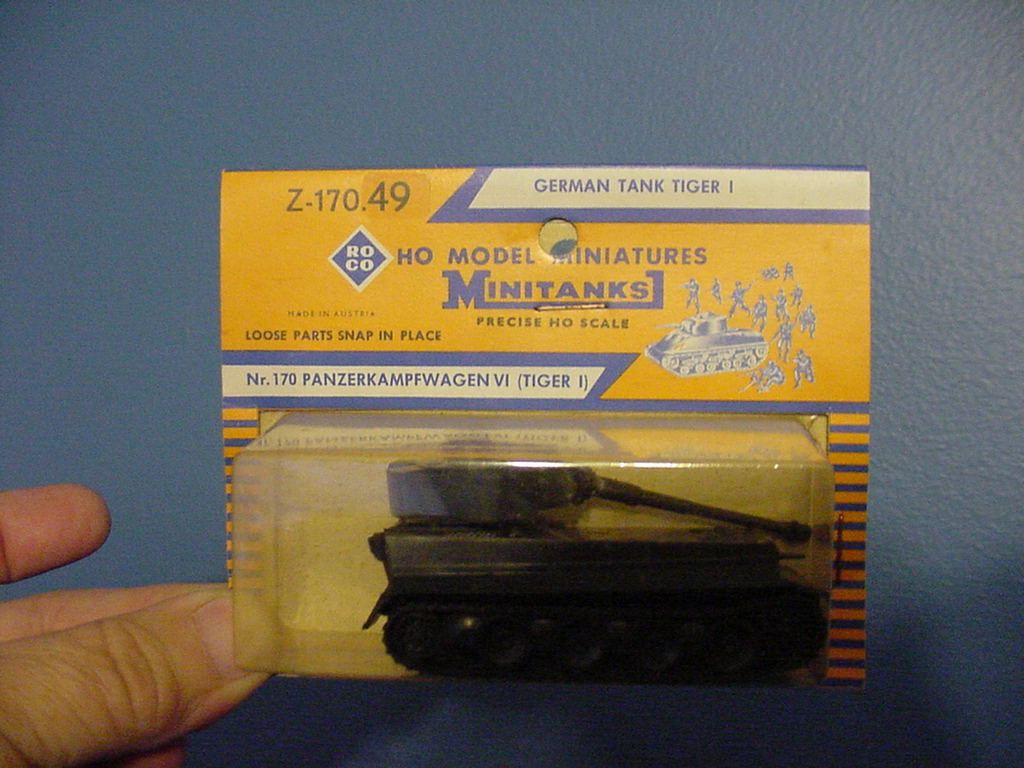 This is #4 the improved white label blister pack. Note that the front has tabs that fold over to the back and are stapled shut,
more or less solving the problem with parts sliding out of the pack.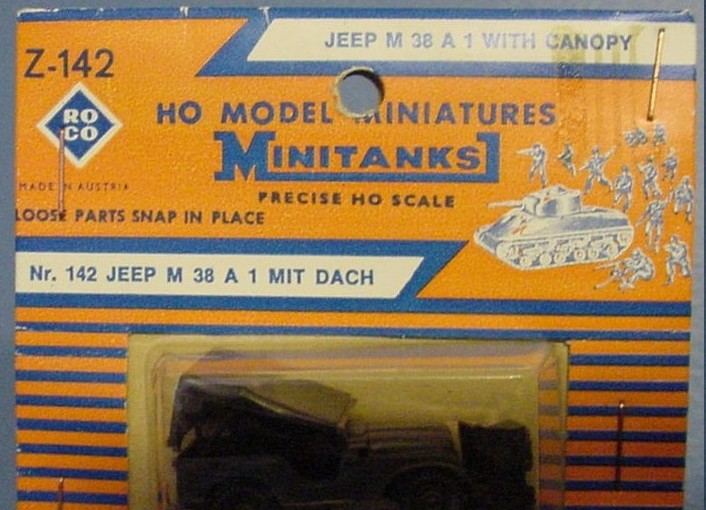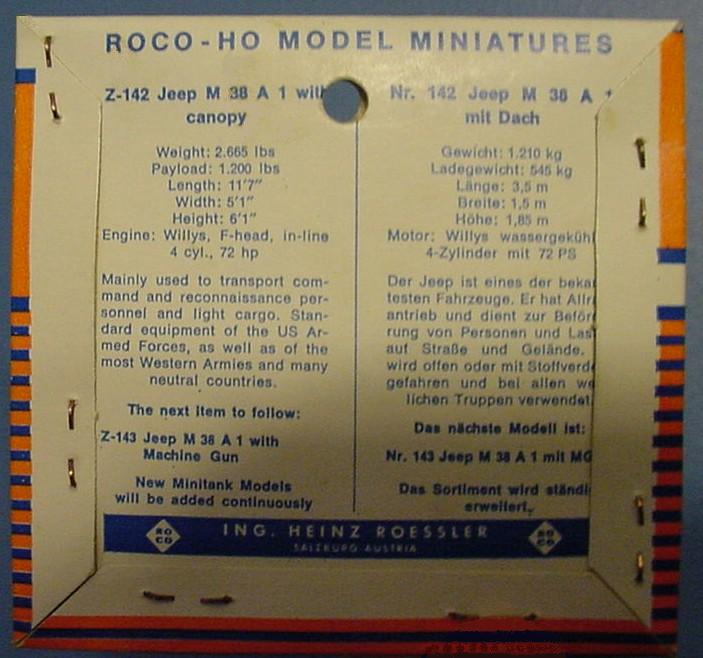 #5, the hanging tab box w/celophane window.