Where is the next,..
Rochow Reunion?
ROCHOW REUNION Easter 2010 will be held in Henty NSW. The reunion will be held over the Easter break from Thursday 1st April until Monday 5th April 2010 at the Henty Showgrounds. As usual caravan / camping facilities (small fee to apply) are available but people wishing only to visit daily are also very welcome. There will be the usual fun for all with:
* Red Faces competition on Saturday night
* In-law's vs Outlaw's cricket match
* Activities for the children and adults
* Raffle (don't forget your donation)
We encourage all to come along and have a great time with relatives you may have not seen for a long time or are yet to meet! If anyone has any questions or requests don't hesitate to give either Paul or Lisa a call. Their contact details are on the update contact phone list. If you are missing the phone list, please let me know and I will pass it on to you. Also if anyone requires caravan hire please let Paul know and he will put you in touch with someone who can assist. If those wishing / planning to stay onsite could notify Paul of their intentions it would be greatly appreciated as he will need to finalise some numbers with the show society closer to the date. Those staying on site are encouraged to bring along plenty of power leads due to the fact that power outlets are usually at a premium.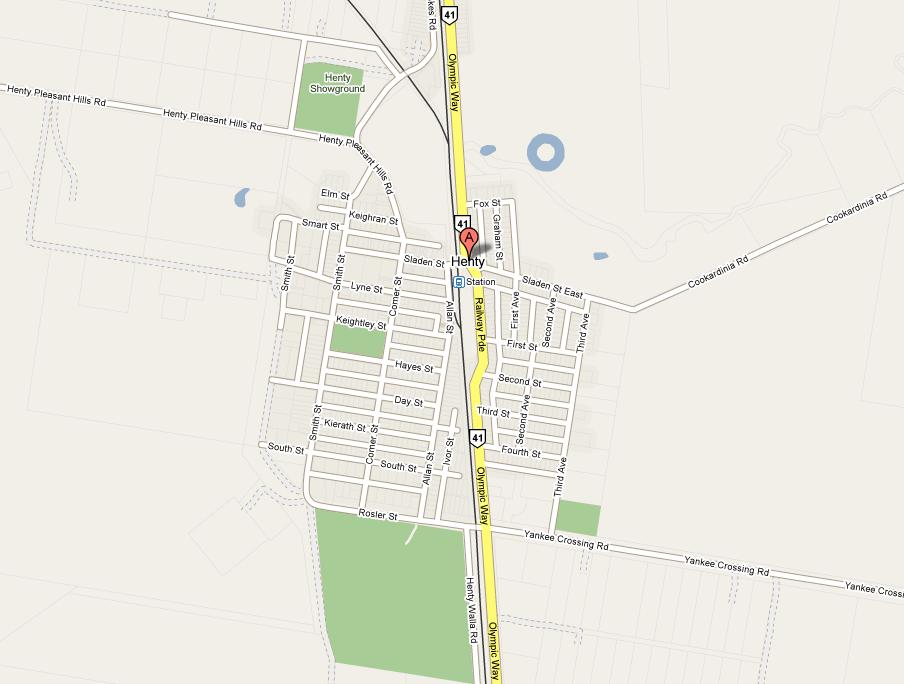 If anyone has any memorabilia from previous reunions could you please let me know.
With regards to the Rochow book / updates, it was put forward that for a small sum of $10 - $15, a folder style book could be put together for those who want them. Once this was purchased, the updates themselves could be purchased at each reunion for the nominal fee of $2 - $3. For this reason, we call on all family members to send any / all updates to Neil or Alf and Jill, so the book can be kept as much up to date as possible. Especially as we get closer to the next reunion. But the sooner the better.
Back to start

Rochow Family Club Page

Previous Reunions


* 2008 [email protected]

---
This page hosted by
Get your own Free Home Page