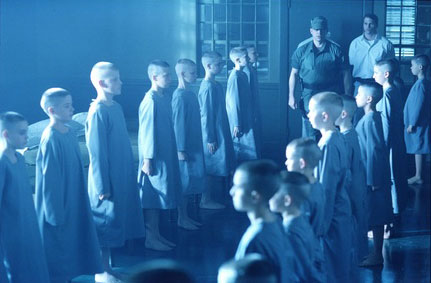 Manticore
or, as Raine calls it:
Mighty Manny
While at Manticore,
Raine and the other Manticore 'prototypes'
were subjected to vigorous training, abuse, education,
and defense exercises at a very young age so that
they could become a type of 'super soldier.'
Her group, the X5, was not
particulary fond of being treated like
trash. So they escaped in 2009.
---
Images from: Eyes Only