IMPORTANT ANNOUNCEMENT!
This website will move to
THIS LOCATION

on or around October 26, 2009.
EL MUNDO LOCO DE LOS DUG DUG'S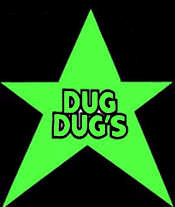 GIANTS OF MEXICAN ROCK!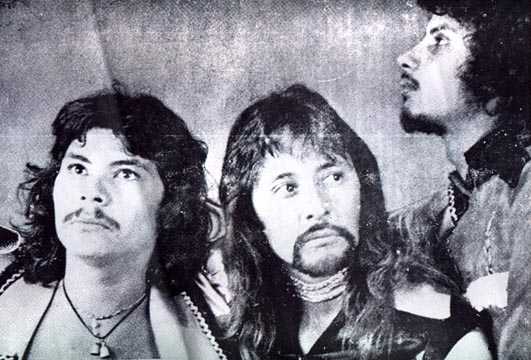 NEW! LOS DUG DUG'S VIDEO CHANNEL!
Rare Dug Dug's video clips
both classic and current!


Welcome to EL MUNDO LOCO DE LOS DUG DUG'S! This is the one and only website devoted to the greatest Mexican rock and roll band ever!
EL MUNDO LOCO began in 1997 as an American fan's tribute to music discovered on a trip to Mexico. It attracted the attention of the main Dug Dug himself, Armando Nava, who helped it to become your one-stop source on the web for Dug Dug's information! The full story of how this site became what it is today is detailed in the special ARCHIVES section. It is truly a story of how music and technology have combined to break down the barriers of human contact.
MEXICO'S ULTIMATE ROCK & ROLL FESTIVAL!
Click below to visit our other great Mexican Rock site!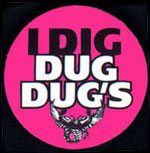 (BUTTON DESIGN BY BILL KOPP)

THIS WEBSITE IS A PRODUCTION OF



RAY BRAZEN (writer & designer)
ARMANDO NAVA (historical & archival help, inspiration)
EDUARDO GARCIA (translation; public relations assistant, USA)
ULISES MAVRIDIS (researcher, archival consultant)
MANUEL MAGAÑA (translation and more inspiration)
MARCO MEJIA (public relations assistant, Mexico City)
CONTACT LOS DUG DUG'S:
[email protected]

Contact the Webmaster:
[email protected]