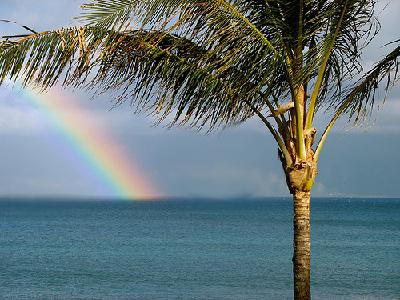 WELCOME TO RAINBOW COMMUNICATIONS AND SOFTWARE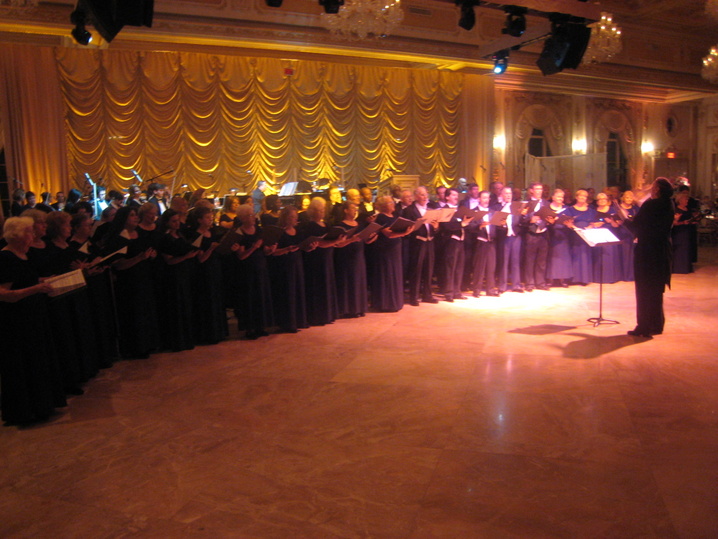 My New Gig, Soprano in Masterworks Chorus
February 8, 2008 Concert at Trump's Mar-A-Lago Palm Beach!

Poetry For Lovers and Romanticists written by Rainbow Angel
Or request a signed copy with payment by check or money order for sale price of $20.00 plus Global and US domestic shipping and handling to
Rainbow Angel, P.O. Box 2015, Palm Beach, Fl 33480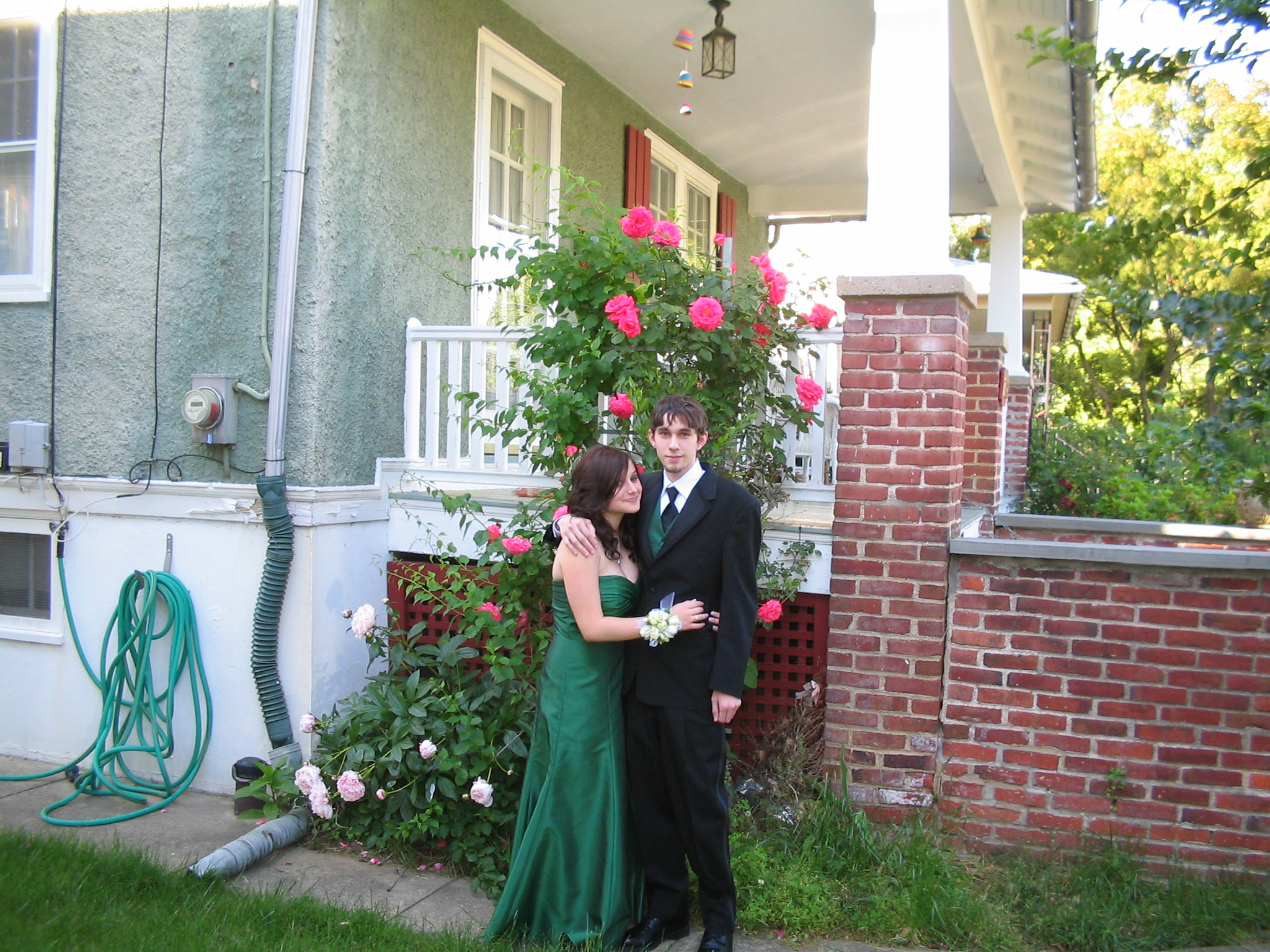 My son Matthew and Hope going to the Prom in May 2008!

The main focus of Rainbow Communications and Software is Information Systems Engineering and Analysis. Rainbow Software is a independent entrepreneurial Software Engineering Consultancy on the SouthEast Coast. I am the Owner, my name is Anne Marie S. Smith and I have been using the SAS System since 1984 and has 29 years of experience on various computer systems software applications. A SAS Graphical Application was developed on an IBM Mainframe for the analysis of Engineering Data in support of Satellite Communications. In the last six years, the development of SAS report writing software for the clinical trials applications including ISS and NDA's, the listing and tables that are published within the Clinical Study Report and statistical analysis tabular reports of longitudinal medical data are the main areas of our specialization.

My professional affiliations are the CONSUG, NESUG, PhilaSUG, PharmaSUG and the Society for Clinical Trials.

PhilaSUG SPRING 2000 POSTER PRESENTATION
On June 14, 2000 Anne Marie S. Smith presented a poster titled, USING PROC SQL TO CREATE AD HOC REPORTS. SQL is an ANSI standard querying language, and SAS Proc SQL is an enhanced standard querying tool.

ABSTRACT
The purpose of this paper is to demonstrate the powerful features of PROC SQL in the creation of ad hoc reports for clinical trial research. The reports created are for the display, summation, and statistical analysis of clinical trial research data. The SAS programs discussed are flexible and summarize Phase I to Phase III clinical trial data; the adverse events, study medications, and potentially clinically significant lab test values. In the SAS programs, the use of PROC SQL affords for shorter, easier programs with short execution times, while making SAS program code efficient, flexible and maintainable.

This paper is already published starting on page 779 of the Proceedings of the NorthEast SAS Users Group, Inc. 10th Annual Conference, Baltimore, Maryland, October 5-7, 1997. My paper is also available in a PDF file, smith.pdf, on the CD-ROM Proceedings in the NESUG SAS Solution Tracks folder. It is readable and printable with the Adobe Acrobat Reader provided on the CD-ROM. The '97 paper publication link is Using Proc SQL to create Ad Hoc Reports


AREAS OF INTEREST
Information Systems
Systems Engineering
SAS Consultation
Software Application Development
Networking
Software Integration
Start-up Webpage
Website Development


LINKS OF INTEREST

NEW SOFTWARE ADVICE COLUMN
Software MACRO Tip

WOMEN ONLINE IN COMPUTING
TAP: The Ada Project
Women and Computer Science
Linda Windeler's Home Page

Translate any text or webpage TRANSLATOR

LOCAL SAS USER GROUPS
PhilaSUG Philly area local SUG
NESUG regional SUG


FORUM
Message Board Independent SAS Contractors
SAS Macros for Clinical Programmers

GROUPS OF INTEREST
DIA Drug Information Association
Society for Clinical Trials

FAVORITE TECH WEBZINES
BYTE Magazine
DBMS Magazine
InfoWorld Electronic Page
Computer World Magazine

COMPUTER BUSINESS ASSOCIATIONS
Software Publishers Association
Software and Information Industry Association
National Investors Relations Institute
American Electronics Association
Association of Internet Professionals

MY FAVORITE MUSIC SITES
YANNI
Yannifans Birthday Book and links
My Yanni Concert NJ Pics

MY FAVORITE POETRY SITE
Poetry Preview of Rainbow Angel
Poets

MY FAVORITE DANCE SITE
PA FRINGE FESTIVAL - CORYMB



For more information about me, read my RESUME.


View Public Comments about this site


Author, Anne Marie S. Smith, is a member of HTML Writers Guild

CONTACT INFO: P.O. BOX 2015, PALM BEACH, FL 33480, Phone: 561-797-0344
Email [email protected]

Last update 1/05/09 AMS. This site is being continually updated so please come back and visit soon!

Copyright 1997 - 2009 Rainbow Communications and Software, all rights reserved. ***latest update 5-16-09






Powered by WebRing.

SAS is a registered trademark of the SAS Institute Inc., in the USA and other countries.
Other brand and product names are registered trademarks or trademarks of their respective companies.