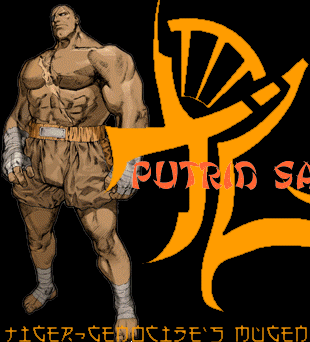 Updated 20-3-08: Added the stage of the Dueling Arena, from Shoujo
Kakumei Utena.
Updated 22-7-07: Updated Wu&Wen. Now they have Voice and an Hyper.
Updated 26-4-06: Added some sprite edits to the Fan Art section.
Updated 24-11-05: Added Cet's Rm2k section:
1 full game + Rayearth chars&chips.
Updated 30-8-04: New front page!
Updated 27-8-04: Added 1 screenpeck to the Extra section.