OLYMPIC GAMES 2020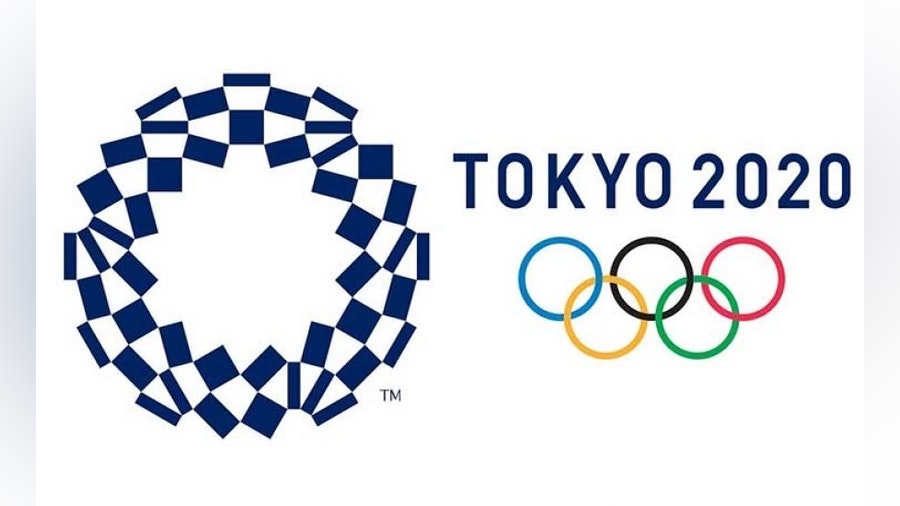 CLICK HERE for Top 10 Performers
CLICK HERE for Final medal status
The 2020 Summer Olympics was an international multi-sport event held from 23 July to 8 August 2021 in Tokyo,Japan, with some preliminary events that began on 21 July 2021.Tokyo was selected as the host city during the 125th IOC Session in Buenos Aires, Argentina,on 7 September 2013.
The Games were originally scheduled to take place from 24 July to 9 August 2020, but dueto the global COVID-19 PANDEMIC, on 24 March 2020, the event was postponed to 2021, the first such instance in the history of the Olympic Games (previous games had been cancelled but not resheduled). However, the event retained the Tokyo 2020 branding for marketing purpose. It was largely held behind closed doors with no public spectators permitted due to the declaration of a state of emergency in the Greater Tokyo Area in response to the pandemic, the first and so far only Olympic Games to be held without official spectators.The Games were the most expensive ever, with total spending of over $20 billion.
The modern Olympic Games or Olympics are the leading international sporting events featuring summer and winter sports competitons in which thousands of athletes from around the world participate in a variety of competitions. The Olympic Games are considered the world's foremost sports competiton with more than 200 teams, representing sovereign states and territories, participating. The Olympic Games are normally held every four years, and since 1994, have alternated between the Summer and Winter Olympics every two years during the four-year period.
THE 2020 GAMES where the fourth Olympic Games to be held in Japan,following the 1964 Summer Olympic(Tokyo),1972 Winter Olympics(Sapporo),and 1998 Winter Olympic (Nagano).Tokyo became the first city in Asia to hold the summer Olympic Games twice. The 2020 Games were the second of three consecutive Olmpice to be held in East Asia, follwing the 2018 Winter Olympics in Pyeongchang, south Korea and preceding the 2022 Winter Olympic in Beijing, China .Due to the one-year Postponement, Tokyo 2020 was the frist and only Olympic Games to have been held in an odd-number year and the first Summer Olympics since 1900 to be held in a non-leap year.