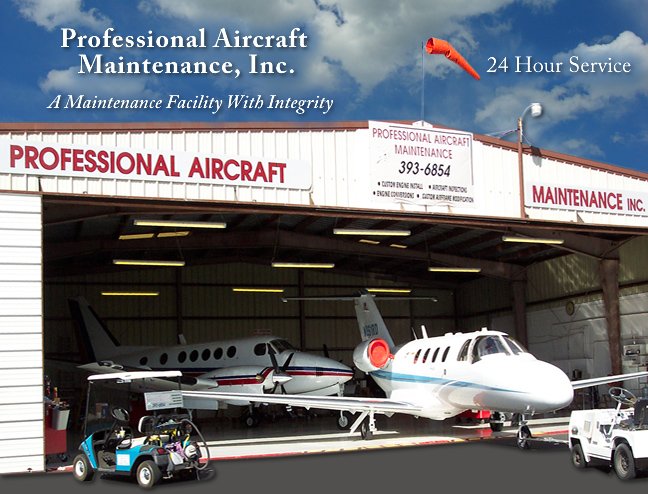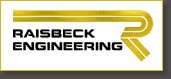 1701 Skyway Drive Bakersfield, California 93308
(661)393-6854 Cell (661) 205-7967
Fax (661) 393-4785
E-mail

[email protected]


Available to serve you 24 Hours A Day 7 Days A Week.
About Us
Aircraft
Job Info.
Email

This site was created for Professional Aircraft Maintenance, and all graphics belong to them.
© Copyright July 1998 through 2006
If you have any questions regarding this site please email Tasha Ann.