Pedro Miranda's Resume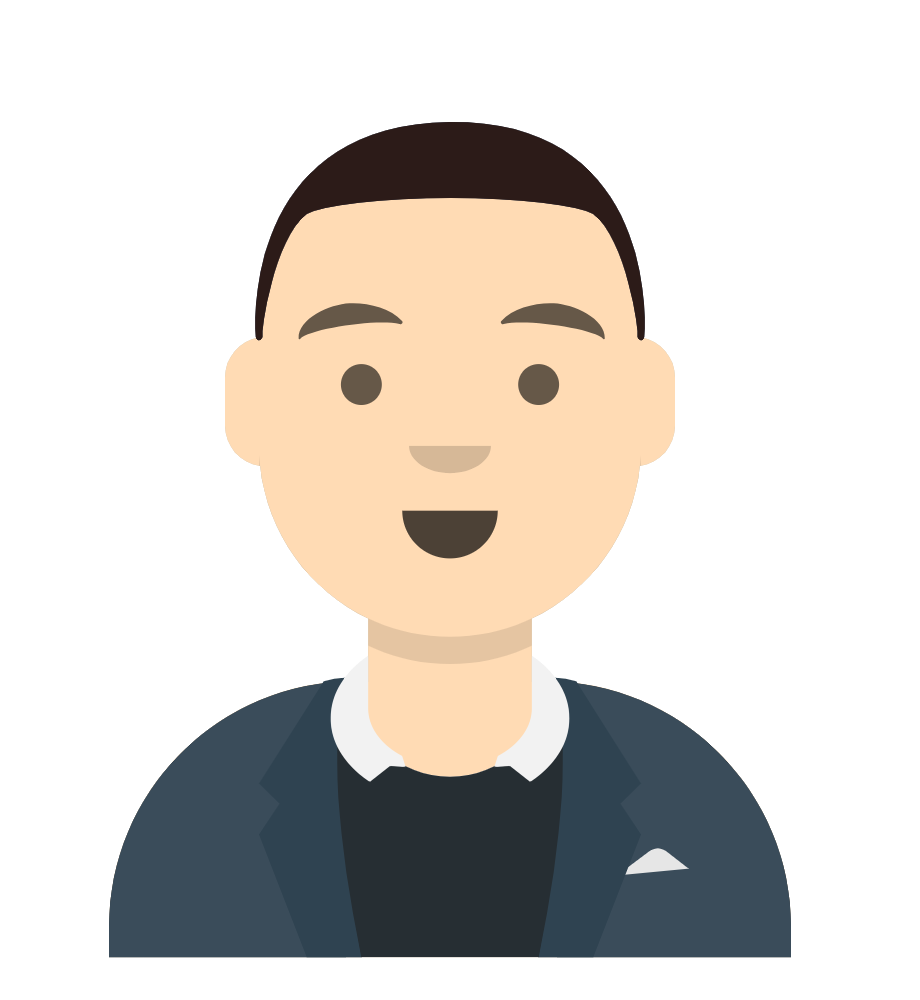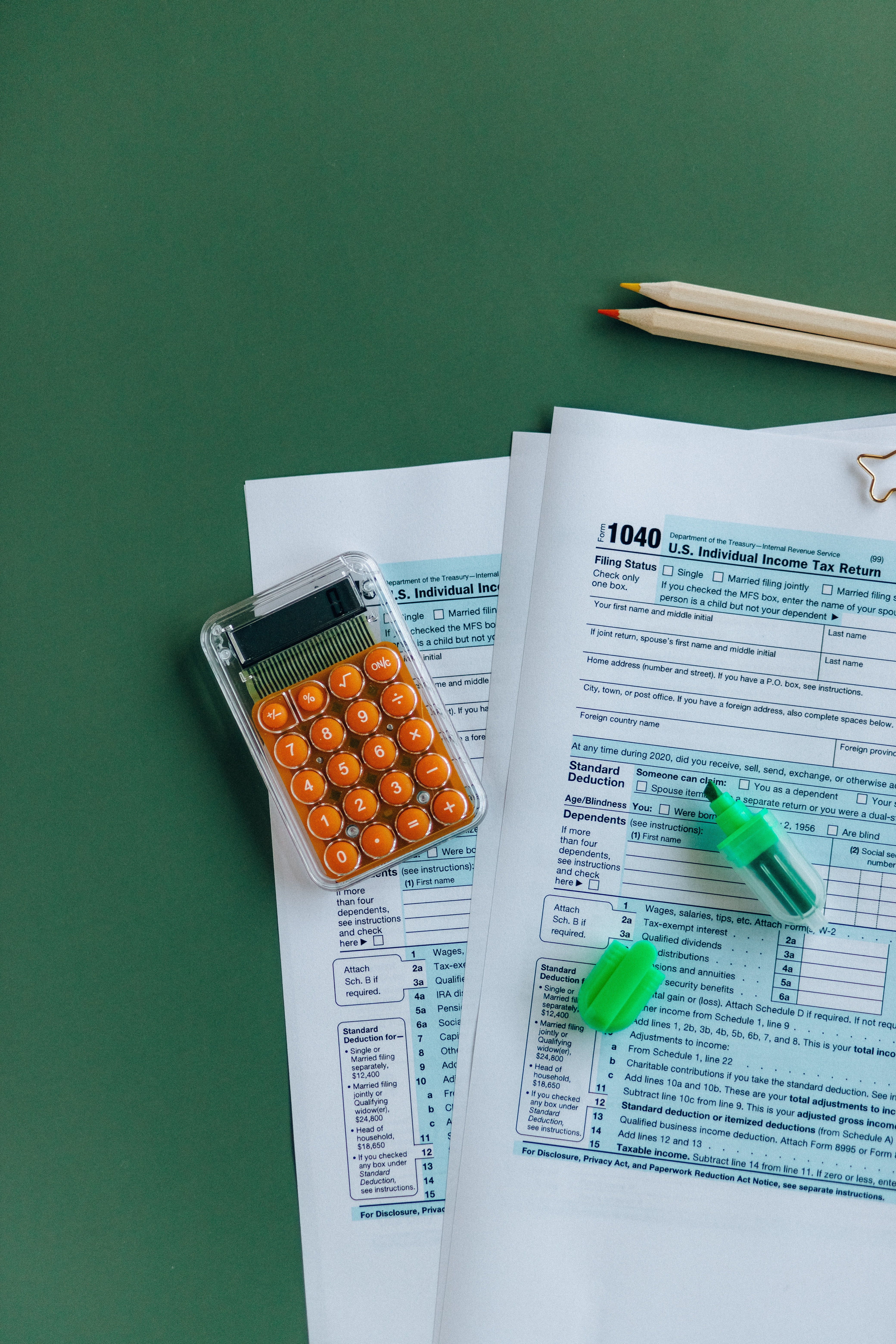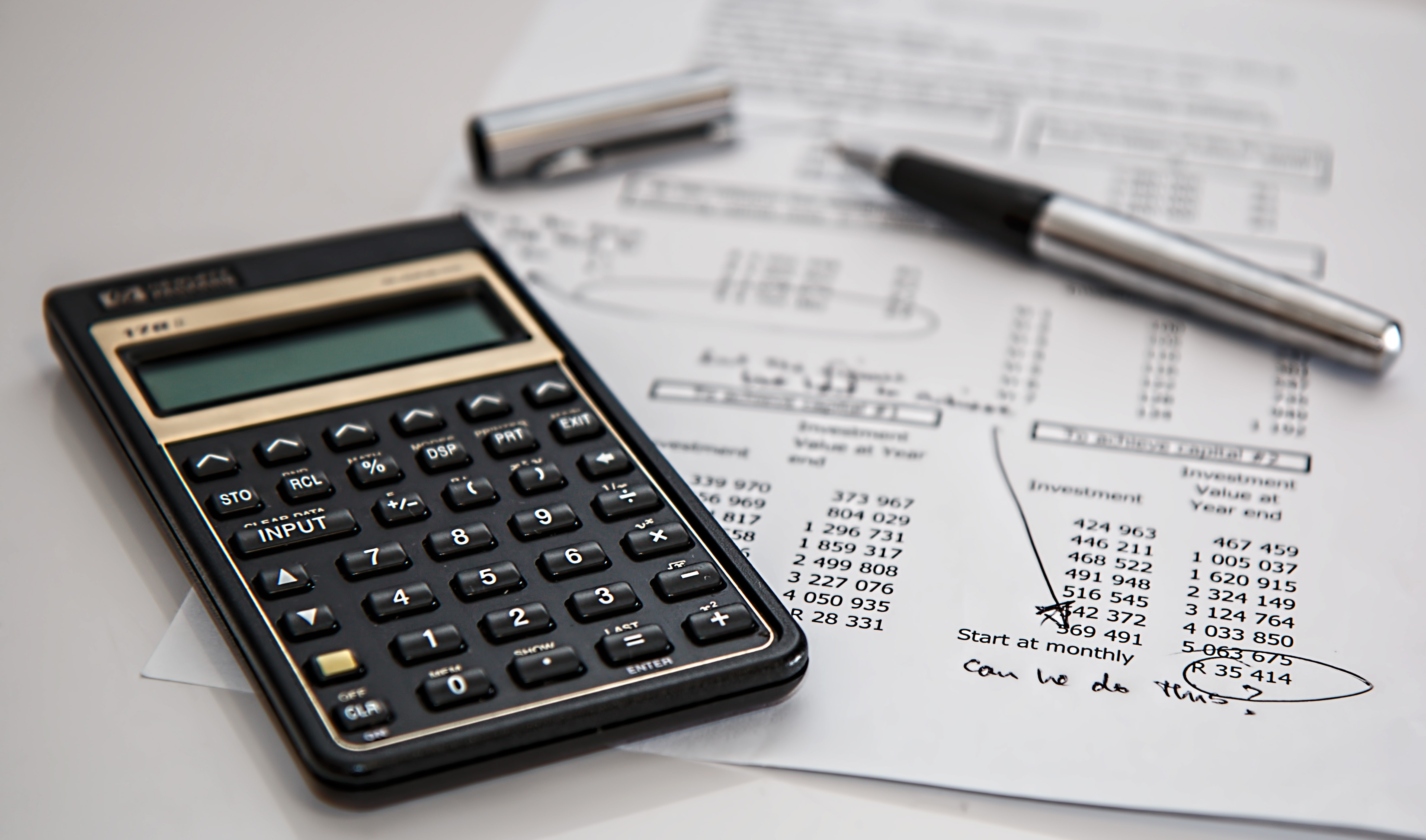 Personal Info
Name: Pedro Miranda
Address: 5500 N St.Louis Ave, Chicago, IL 60625
Phone Number: 773-442-6128
Email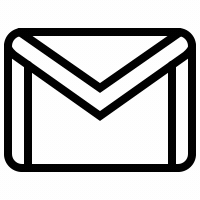 ---
Objectives
Short Term: To learn the skills necessary to be successful in the accounting industry by completing my Bachelor's degree and my accounting internship for this semester. I am also working on
improving my work-life balance and better time-management.

Long Term: To progress towards professional success and continue to network, learn, and stay true to my commitment to help people with financial needs.

Job Prospects: After graduation, I hope to obtain an accounting position at a company that caters to helping lower-income people with financial advice and a position
that allows me to work toward's my Master's degree.
Education
Work Experience
Server, The Mather, Evanston, IL (4/2018-Present):

Coordinated with management and personnel to insure a streamlined customer experience.
Multitasked while remaining professional and courteous in a fast-paced environment.
Gained interpersonal skills while building rapport with a wide-range of customers.



Data Entry Clerk/Assistant Dispatcher, American Vintage Home, Evanston, IL (11/2017-4/2018)

Compiled organizational data into a referenceable and accurate format.
Dictated where company personnel were sent to using various software programs.
Helped improve company digital records management and customer follow-up processes.



Lead Teller, First Bank and Trust, Evanston, IL (4/2014-11/2017)

Partnered with management to train and assist new employees.
Ensured accurate transactions and performed audits for vaults and ATMs.
Made connections with bank departments to ensure complex customer inquiries were answered correctly.
Entrusted with bank opening and closing duties.
Background
| Language | Fluency Level |
| --- | --- |
| Spanish | Fluent |
| English | Fluent |
| German | Learning |
Technology: Proficient in the use of Microsoft Word, Excel, Powerpoint, and Outlook.
About Me
As the first-born child of two immigrant parents, I understand the values of hard work, dedication, and working towards a better future.
My goal is to take what I learn and assist people like my parents and those who also wish to prepare themselves financially for their families's future.
I enjoy working and interacting with people and it brings me great joy when I'm able to connect with someone. After 8 years in
the Army Reserve, I feel more prepared and confident in my abilities. I am also an avid baseball and sports fan, who enjoys going to games, excercising,
trying new restaurants, reading about random topics, and competing in everything from video games to board games.
---
Designed by Pedro Miranda
Last Update: 2/26/21