Pills 199 / II013


Produced by Marco Ricci
Mastered by Gianni Peri at Pre-Mastering.it Studio - Lucca
Mashhh! Records


// antidepressivo per combattere lo stato di malinconia causato dagli anni '90.


// per realizzarlo... tanta energia, tanto amore e tanta voglia di fare. le pillole sono per chi ha orecchie e cuore. il resto affoga nella sua stessa m***a.


// forma farmaceutica e contenuto
01. Battery Set (feat. Mirko Marconi - Death by Pleasure, Norticanta)
02. She Never Smiles (feat. Michela Mattei)
03. We Are The Fucking Pills (feat. Marco Ricci - Casa del Mirto / Pølaris, Won)
04. Lazy Cheat (feat. Luigi Segnana, Massimiliano Santoni, Marco Ricci - Casa del Mirto / Pølaris)
05. The Spectator (feat. Massimiliano Santoni - Casa del Mirto / Pølaris, ADMS)
06. Hikikomori (feat. Luigi Segnana - Casa del Mirto / Pølaris)
07. Drunk And Dropped (feat. Luca Lorenzi - To You Mom:)
08. Roles (feat. Feldmarshall Nicolodi)
09. Find A World (feat. Linda Franceschini - Scarlet's Walk)
10. U R Standing On My Neck (cover by Pills)

// download album (free)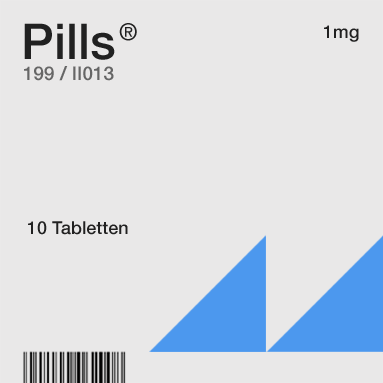 // categoria farmacoterapeutica
Antimelanconico appartenente alla classe dei derivati dell'acido '90.

// tenere il medicinale fuori dalla portata di Hype

// dose, modo e tempo di somministrazione
Adulti: come ti pare a te.
Bimbiminkia: tutto d'un fiato - davanti, ai lati e didietro - sempre.

// effetti indesiderati
Possono verificarsi alterazioni all'anima, al fegato e all'apparato uditivo.
Rifiuto del presente, a volte fatale. Capogiri e vertigini.

// scadenza e conservazione
Non scade mai se correttamente conservato.







Pills - 199 / II013. Mashhh! Records 2013. Recorded in Italy. We love HTML. Love. Love. Love. www.mashhh.com.