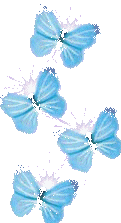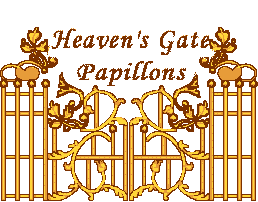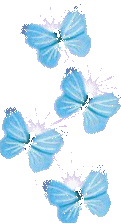 Hi! Welcome to Heaven's Gate!
We are a small show kennel located in North Texas. My husband and I have owned Papillons since 1979. We started showing in 1989, and have finished five Champions. We are very proud of our dogs. Our dogs are our "children" since we have no human children.
Our dogs are our house pets, none are shut away with no human companionship. They live, eat and sleep with us, and we take them everywhere we can.
We do have puppies occasionally. Some are show prospects, some are pets. ALL PETS are placed on a spay/neuter contract with limited registration. Please feel free to contact us as to the availiability of puppies! If you are willing to love, cherish and train one of our babies, we will work with you all we can to enable you to have that special Papillon you have always dreamed of having.
We hope you enjoy our website! Please do not hesitate to contact us if you have any questions about our dogs!
Heaven's Gate Papillons
Linda and Bruce Lee
Click on the gates below to enter each page.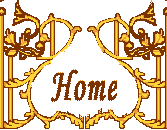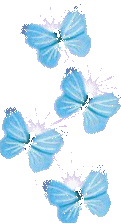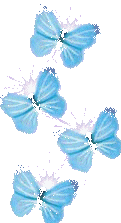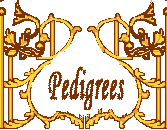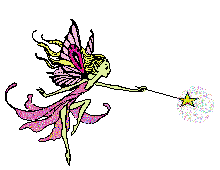 Pages by Pixiedust