TIRED OF YOUR COMPUTER RUNNING SO SLOW? WISH YOU HAD THE BUDGET TO BUY NEW HARDWARE YET THE ECONOMY IS LETTING YOU DOWN?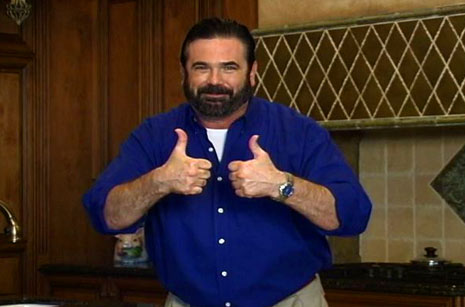 HI, BILLY MAYS HERE, BACK FROM THE GRAVES, FOR EPICFASTPC! THE "FAST" AND EASY WAY TO MAKE YOUR COMPUTER 10000X FASTER WITH LITTLE TO NO INTERVENTION!
THE SECRET IS IN THE AMF FILE TECHNOLOGY, STANDING FOR ALWAYS MF'N FAST! IT WORKS ON ALL COMPUTERS, NO MATTER WHAT OS YOU RUN ON!
EPICFASTPC CLEARS ALL THE JUNK OUT OF YOUR REGISTRY AND CAN EVEN RM -R -F ALL THOSE PESKY BROKEN PACKAGES ON A LINUX SYSTEM!
AND SCREW YOU GNU+SYSTEMD+LINUX+RICHARD STALLMAN, I DO NOT CARE WHAT IT'S CALLED!