Presents....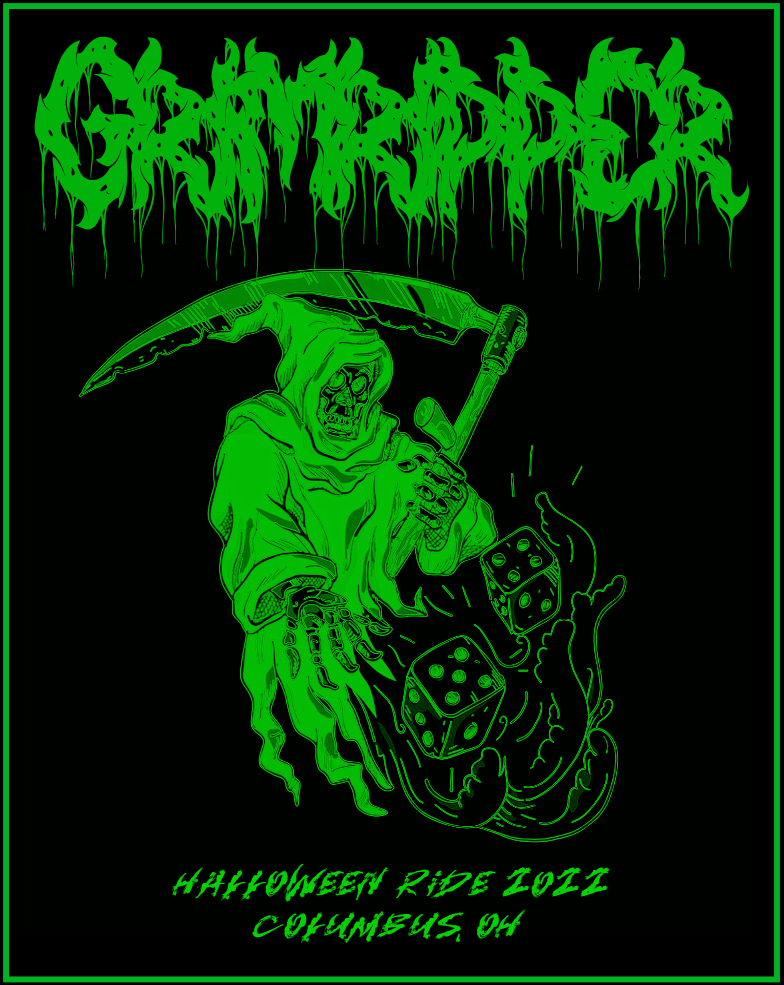 come one come all to the raddest moped event of the fall season!
nocturnal emissions moped club is hosting a halloween ride
sunday october 30th 2022 @2pm
costumes are encouraged, bundle up as it may be chilly!
we will be taking mostly 25-35mph roads, feel free to rock a stocker
after the ride we are hosting a mini raffle event with free food and drink!
all who attend the ride get 1 free raffle ticket, you also have the opportunity to buy/win tickets
itinerary:
-ride begins at getgo, from there we head down high street
--1st stop is at green lawn cemetery to check out the haunted mausoleum
-next we head to the cultural arts center for a free walkthrough (also haunted)
--after that we ride back north to the blood bowl for some shenanigans
-from there we head to avery's house for a bonfire, free home-brew cider, and scratch made pizzas.
--after eating we will have contests for raffle tix and also vote on best costume
-we end our event with the mini raffle.
--after, feel free to stay and party with us as late as you want (cee-lo any1?!)
raffle prizes include....
-1stprize----a running goped!!
--2ndprize-------a rebuilt/kitted e50 motor!!
---3rdprize-----------a moped travel toolkit and rare MBC t-shirt!!
----4thprize--------------gets to shoot kyle with a paintball gun!!
seriously you won't want to miss out on this event,
pre-register
NOW!!!!!!!!!