Family Profiles
The following images are from the West Nissouri Township history book which includes early settlers and their descendants,
as well as more recent residents of the township.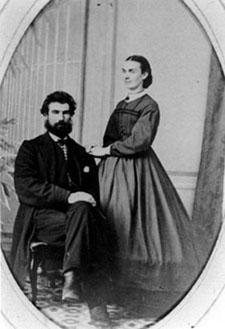 David Bailey (1834-1893) and Jessie (Duffin) Bailey (1841-1908). David served on the jury for the Donnelly trial.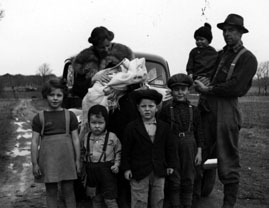 Henshaw Family c.1944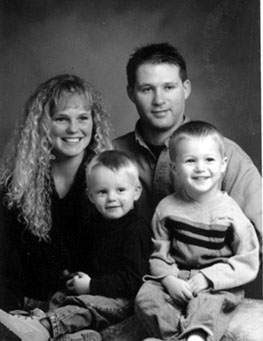 Brookshaw Family c.1996
---
Many family profiles have been submitted. Surnames of submissions follow.
---
Last revision: 17April2002


Copyright (C) 1999, 2002 West Nissouri Historical Society. All rights reserved.