(Please give this page a minute to load, it's well worth the wait...)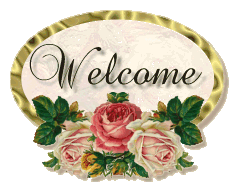 Well, well, I see you finally found me, I was beginning to wonder if you would.... :-)
So, now that you here, get a cup of coffee, relax, kick your shoes off & hopefully, enjoy yourself...

Everything on theses pages were done with a Webtv Plus...






First and foremost, I would like to Thank, Dr.Gonzo (Draac's) & Poverty Stricken Without "Draac's HTML" & "The Webtv Utility Tools"...
I would have never been able to do these pages. Both their banners are on the lower part of this page...





My Webtv "Golden Rules"

Webtv Help...

My First Home Page

My Rams Page

A page I did in Honor of My Mother

" Poems "

" MY Friends "

" MY Christmas Set "
Free to use on Personal Sites...




Powered by WebRing.
The "Best" Utility & Resource Site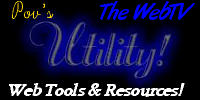 Draac's

The old book didn't work right,
So here is a New one.. If you signed the old one, Please,
feel free to re-sign the new one... :-)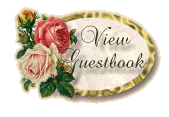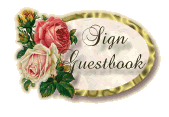 This Beautiful Set came from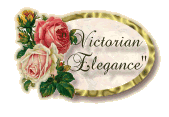 Web Page Design Copyrighted by Nikki-NY ©1998-2009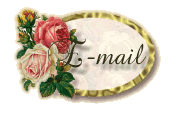 This Web Guard site is owned by Nikki-NY.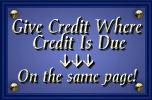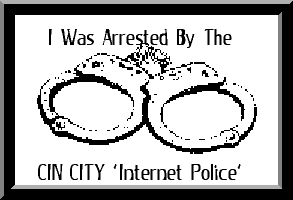 Most of the poems, backgrounds and graphics on my pages are copyrighted by me or others.
Please do not use them without written permission.
ALL Rights Reserved. NOT to be redistributed or duplicated in part or whole, without written permission from their designers...
This page was hosted by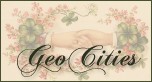 Get your FREE Homepage.......
This page has been visited
times!