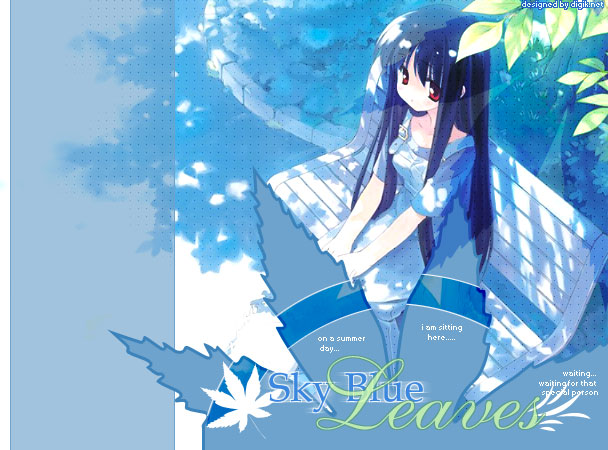 Updates

April 22: Added: New character Sketches (Since my story's gonna have cartoon vesions of the azn crew in em! Later, im gonna have real pics beside em and u can decide whether we look like them or not! lol. Andddd I added some azn stuff under random favs. Super good albums that took me 4ever to find! Theyre all jpop!











March 3: Added: New Story in Others called One Missed call 2!











Feb 12: Added: Azns in Downtown pics, vids and blog on my msn space @ rite here












Jan. 8: Added: One Missed Call story. it's a horror story based on a jap horror movie. I rewrote it wit a lil modification and of course, the azn crew execs as characters! lmaoz, so funny! Some of the events did happen in real life too! The story is under azn crew products>others. Have fun reading!










Mission Statement
Working on it...