A Web Site Dedicated to Lindsey Buckingham

Updated: February 3, 2009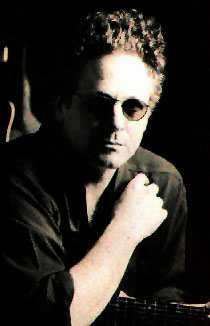 Peacekeeper
"Peacekeeper take your time
Wait for the dark of night
Soon all the suns will rise
Peacekeeper don't tell why
Don't be afraid to fight
Love is the sweet surprise"

-From the Fleetwood Mac album "Say You Will"
---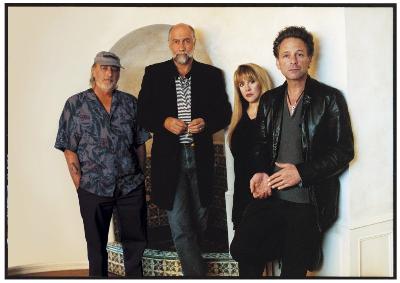 ---

Our Guestbook will return at some point,
but we've had to remove it to due to a large amount of spam
which is being reported and should be resolved soon. Thanks!
---
Fleetwood Mac in the Studio from Rolling Stone.com!

Lindsey appears on John Stewart's compilation CD, released Oct. 10, 2000 titled "Wires from the Bunker." Click below to hear a sound clip of "American Way" in which Lindsey is on vocals and lead guitar!
Appleseed Records

---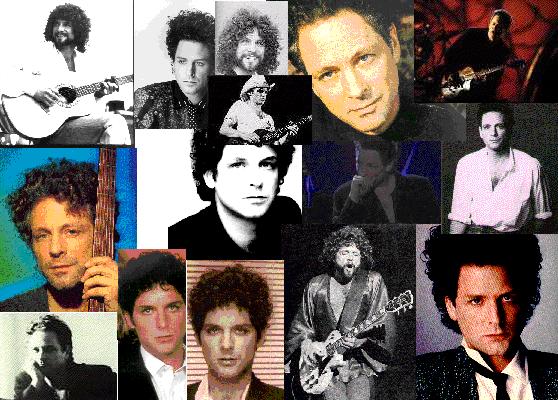 Send an Email to the Webmaster
This website is also dedicated to the memory of a very loyal Lindsey and Fleetwood mac fan, Vianna,
whose friendship I was lucky to encounter and who helped me immensely with this website.
Thank you for visiting and please come back soon!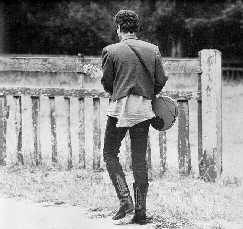 This site © Copyright 1998, L.Leichter