---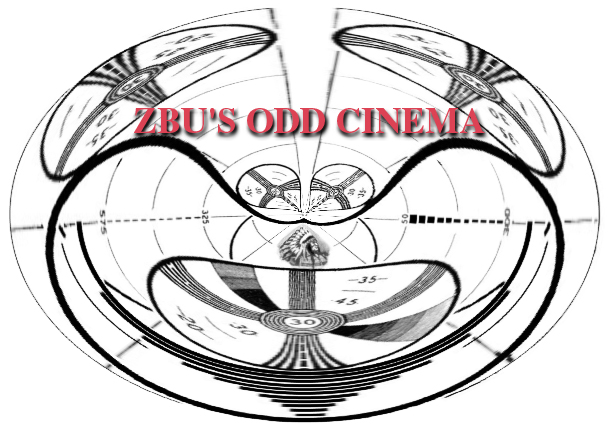 ---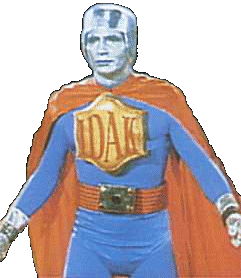 LISTINGS
---
May 13, 2004


A
bout time! We got another review up and it's the epic Voyage to the Bottom of the Sea episode "Jonah and the Whale!" Enjoy! Now in Reviews.


May 3, 2004


Good news! Today on WGN they were airing the NightMan episode "Manimal" which is a continuation of the old "Manimal" series! I got it on tape so expect a complete review of the entire Manimal canon when Odd Cinema gets upgraded next. Woot!


April 22, 2004


Geez, when did I start doing yearly updates? Well, it's been a busy year here at Casa Del Zbu so hold tight, the website is still going strong but being added onto. In fact, it's going to be part of the sum of the whole......make no sense? Don't worry, it eventually will be.
---
Attention: All writings & ideas expressed in reviews contained on this website are copyrighted by Zbu Industries. Any unauthorized reproduction of reviews without credit is prohibited. All Right Reserved by Gun, Dog, and Other Nasties Defined by site's creator. This site, reviews, and intellectual shit maintained and properties of Nick Zbu. Please ask permission before hocking my stuff and running to Guatemala with it. All Rights Reserved and Guarded by Gun and Dog. Copyright held by Nick Zbu.


This site powered by Joey