Pictures of Cowboy Junkies at the Minnesota Zoo amphitheater.
---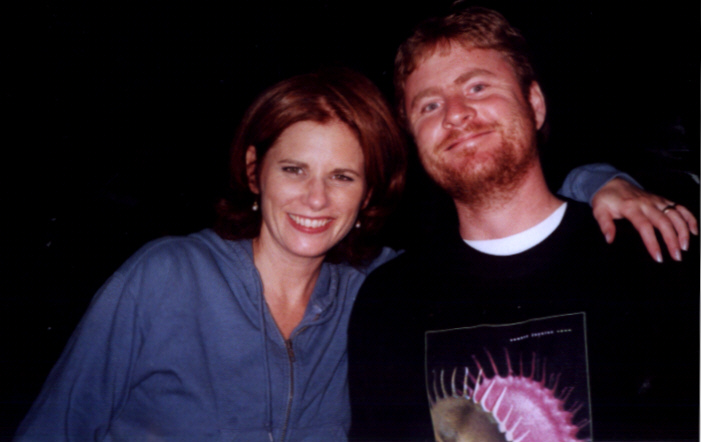 She said she liked my shirt!
---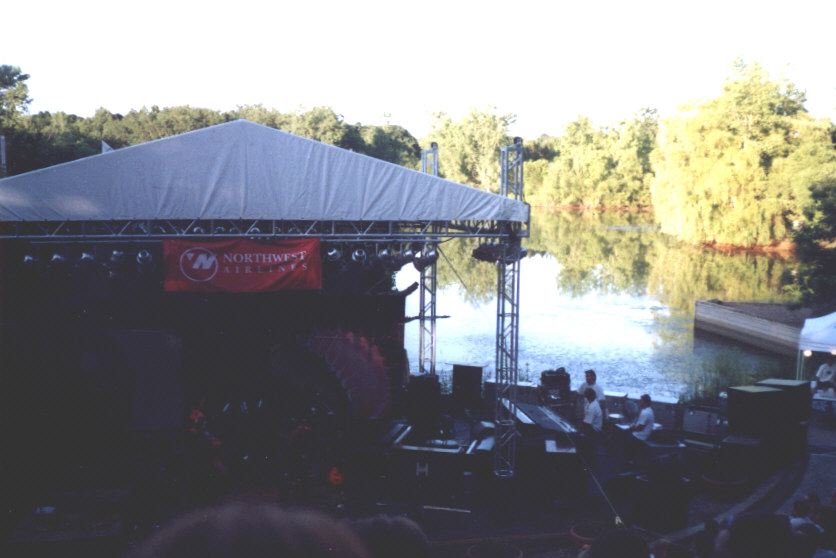 The amphitheater at the Minnesota Zoo.
---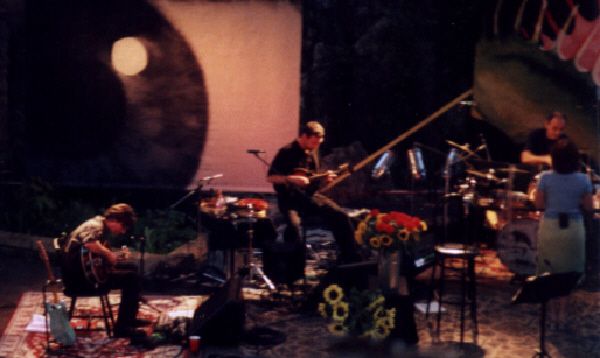 Rockin' Bird and three Timminses.
---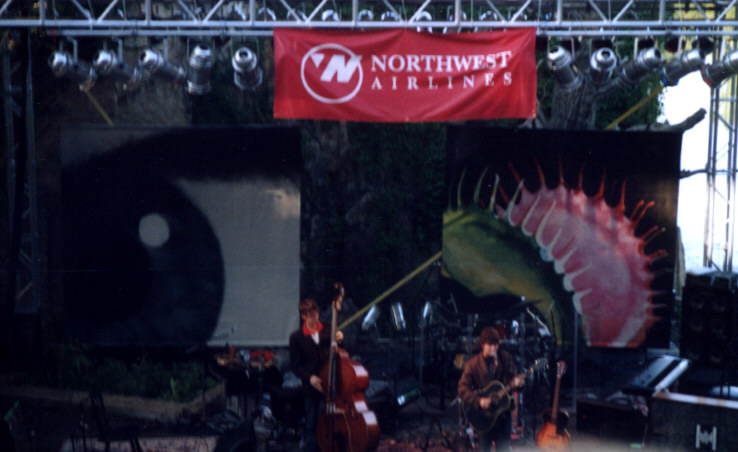 The wife said this guy sounded like Dylan. I think she meant Bob Dylan, and not my 4-year-old nephew.
---
Built with Arachnoid.

Email me.