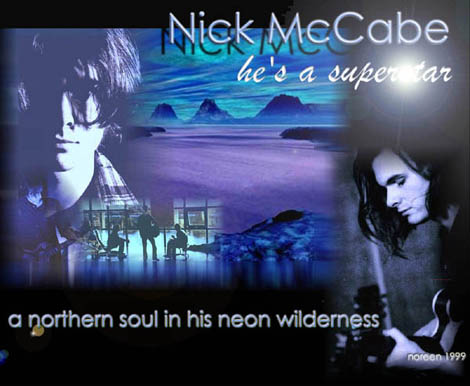 I made this website specially for a great guitarist that I
will always remember for the beautiful sound he made to
his former band The Verve, now a history leaving us
with only the echoes of their bittersweet symphonies



Counter reset on the 19th of September 2000. Blame Bravenet.
With special thanks to Ezra Tassone,
Cindy and Dylan for their contributions to this website.

This Verve Webring site owned by Noreen Razali.
[ Previous | Random Site | List Sites | Next