You are listening to Jail House Rock ~Elvis Presley~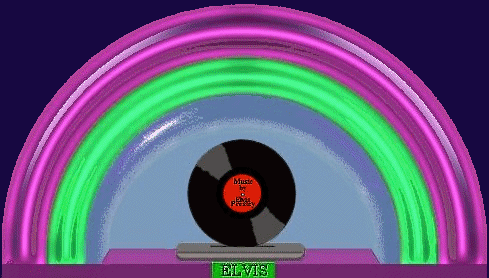 MORE ELVIS MIDI COMING SOON!!!
If you are looking for a varity
of diffrent artist,
try my friends juke boxes...

Dinogirl's Midi Room!
and/or
Deanna's Juke box!
(link not working right now)
*Site Index*

PLEASE do not take ANY of the graphics off this page!!!!
I designed and made this juke box/set for my use only!!! THANK YOU!
Graphics © Copyright, Web DeZines by Nicole
*Elvis, *Elvis Presley-copyrighted to E.P.E
This page/midi is for entertainment purposes ONLY!
I'm making no profit from this site.