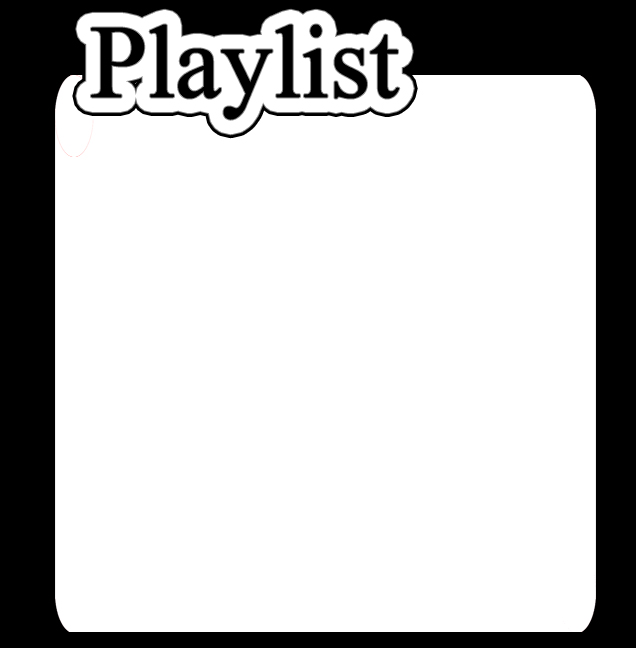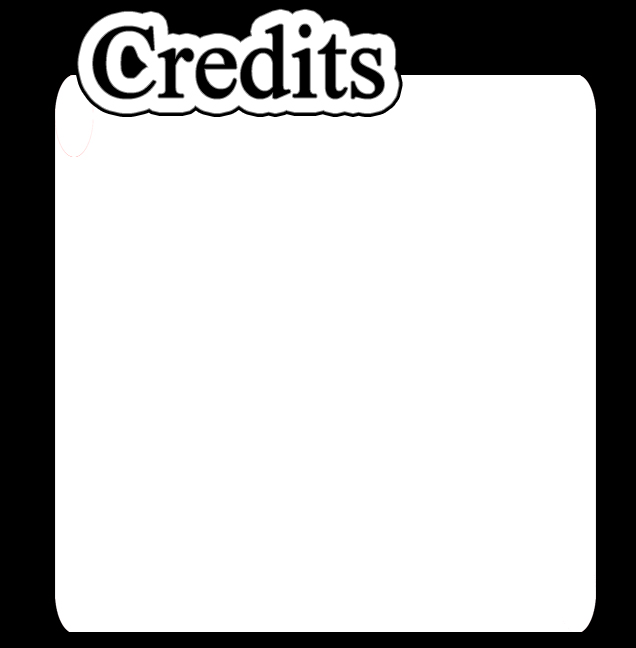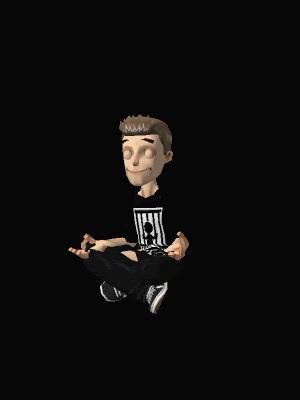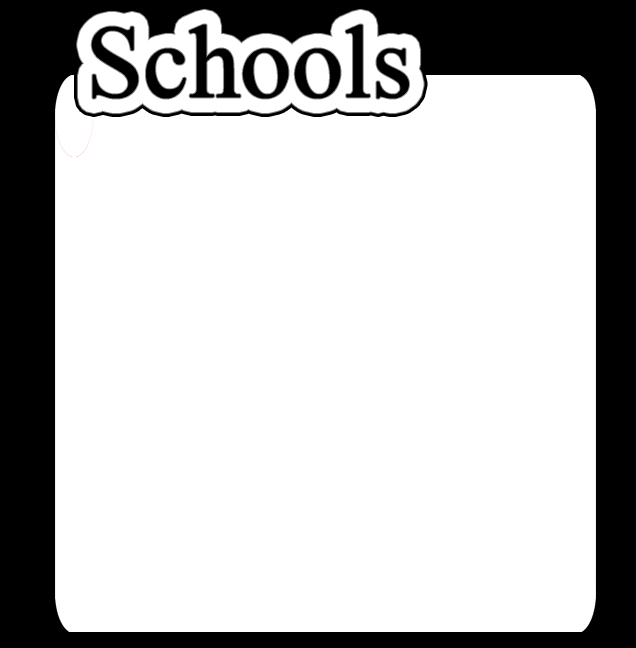 International Christian Acadamy (1992 - 1999)
Philippine Christian University (1999 - 2003)

South merville School (2003 - 2005)

Colegio De San Juan De Letran (Manila, BS-IT)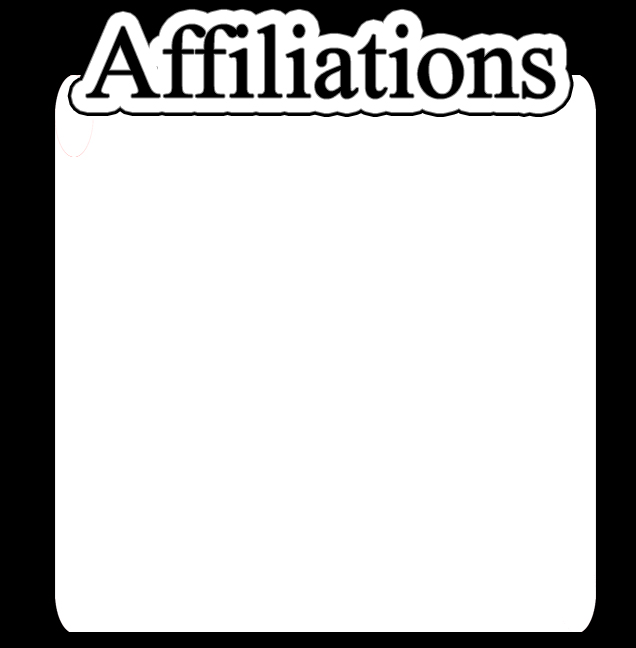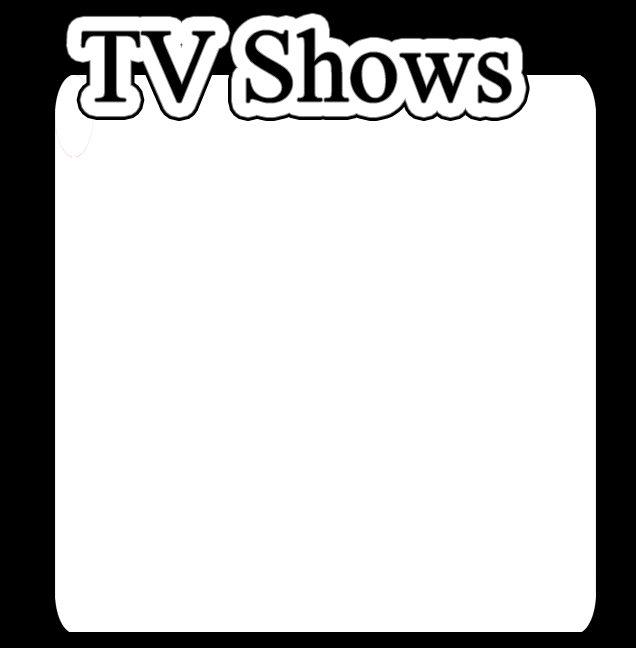 F.R.I.E.N.D.S., O.C., Extra Challage, Knock Out, Full House, Zim, Simpsons, Jimmy Neutron, Slam Dunk, Gate Keepers, Bleach, Gundam Wing, Neon Genesis Evangelion, Samurai X, Rayearth, Sex and the City, Smallville, Mr.Bean, Fear Factor, Rugrats, Blues Clues, Are you afraid of the Dark?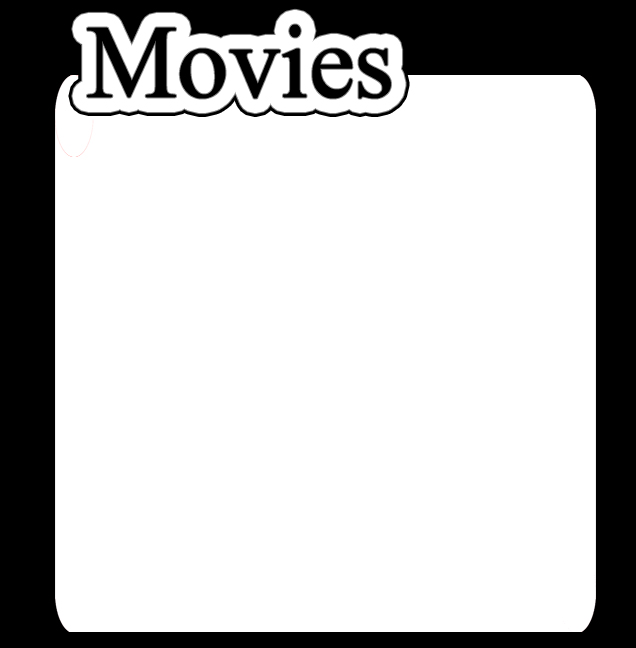 Starwars, Titanic, The Ring, Spongebob, Spiderman, Kill Bill, Gremblins, L.O.T.R., Samurai X, Scary Movies, Harry Potter, Fantasia, New York Minute, X-Men,Big Fish, Four Brothers, Cars, Finding Nemo, Terminator, Matrix, Dare Devil, Bleach, T.M.N.T., Final Fantasy, Much More..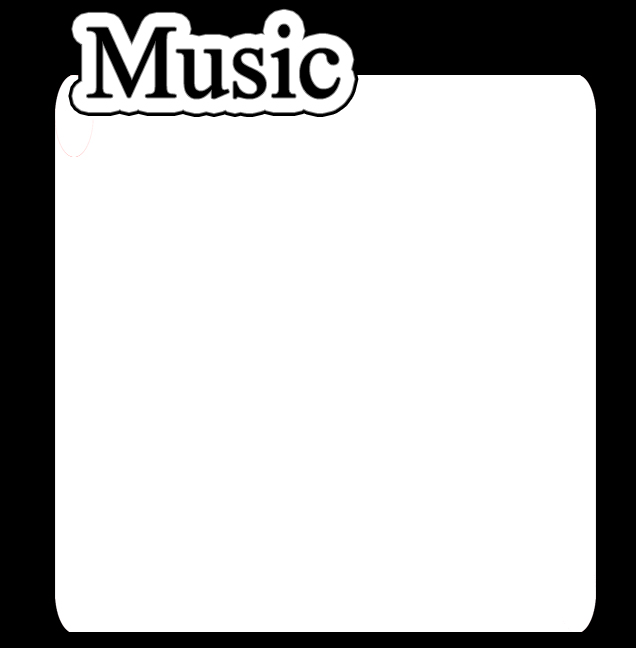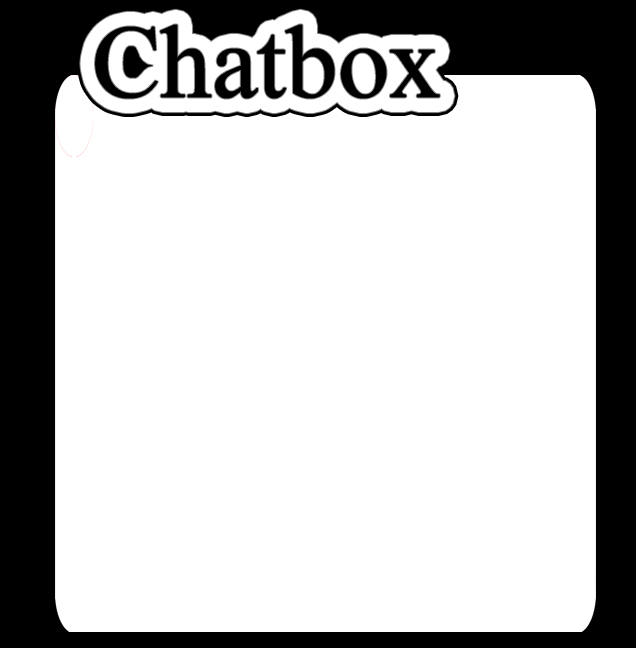 Friendst

er
,

Cbox
,
Geocities
,
Dynamicdrive
,
Friendster-tweaker
, Dreamweaver, Photoshop,
Imeem
,
Youtube
,
Nackvision
,
Markyctrigger
,
Photobucket
,
Poqbum
.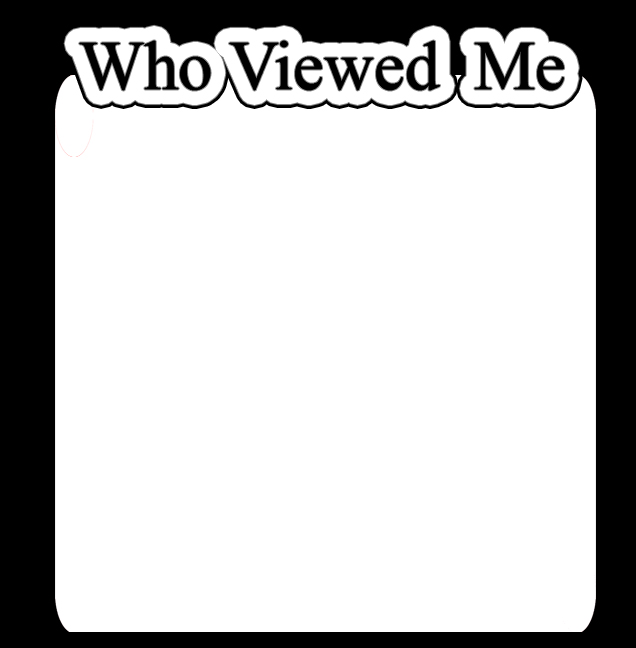 Finished:
May 5 , 2007
1:40pm
(Last Updated: Aug 2007)
NAME: Nicanor Visitacion Vitales
NICKNAME: Jay-r & Nick
BIRTHDAY: November 13, 1988
HEIGHT: 5'2
FAV COLOR: Blue, Red & White
FAV SPORTS: Chess, Basketball & Swimming
FAV CHARACTER: Taz, Marvin & Spongebob
FAV FASTFOOD: K.F.C.
FAV SINGER: Jay-R (me)
FAV FRUIT: Wala
SHY TYPE / CONFIDENT: Shy Type
SWEET / SUPPORTIVE: Sweet
TAHIMIK BUT SWEET / TOUCHY BUT MALAMBING:Tahimik but Sweet
UTAK / PUSO: Same
SELOSO / HINDI: Hmm.. Depende.
LOVING / CARING: Same
MYSPACE / FRIENDSTER: Friendster & Myspace
BLACK / WHITE: White
FAV QOUTE: Trust in God at all times.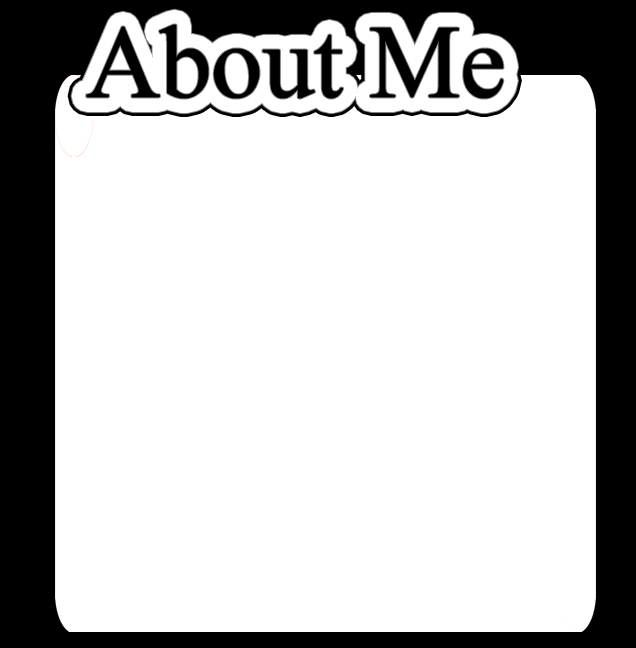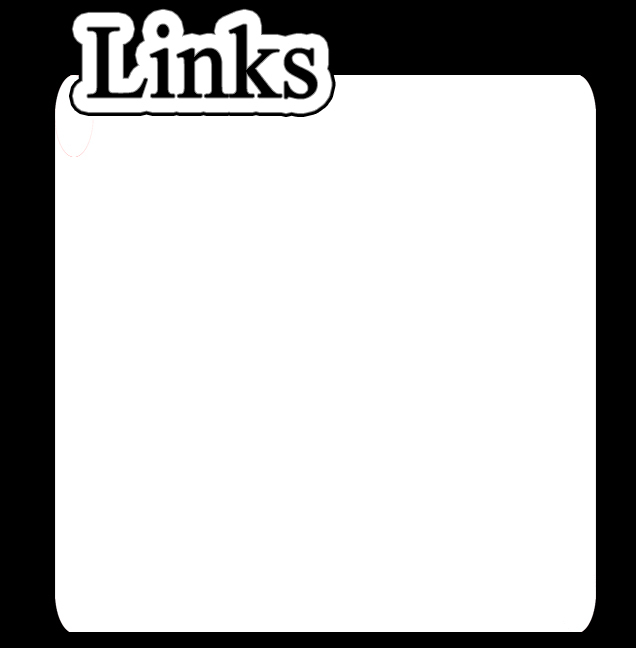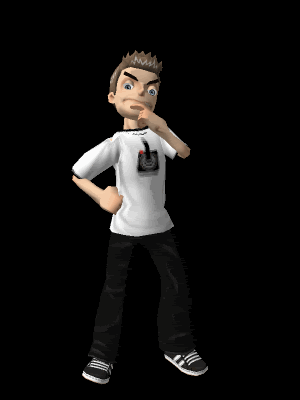 Male, 18, Single
Scorpio
Hometown / Location:
Parañaque, Manila
YM:
[email protected]
Friendster:
[email protected]