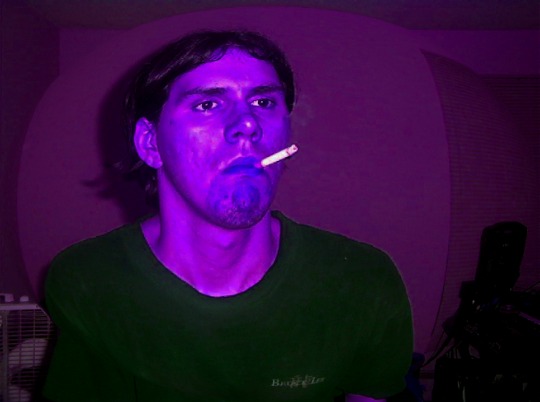 Nick Davidsavor - the guy who runs the show.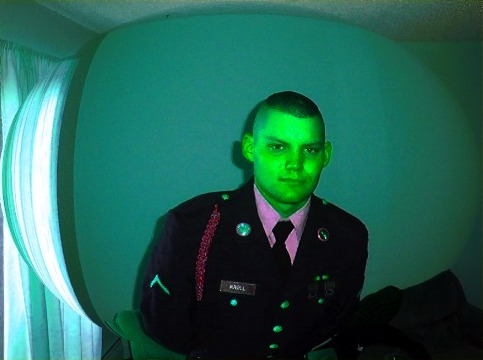 Austin Kroll - plays guitar on some songs but not others.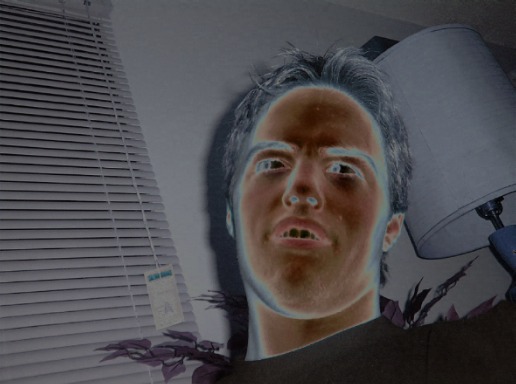 Travis Bowers - adds voice to a couple things.

i don't have any pics of vern on trumpet or tim on drums but they had some input on a track.