ROT ALBUMS PAGE
Welcome to ROT Albums Page!Here you can find information about the albums of ROT.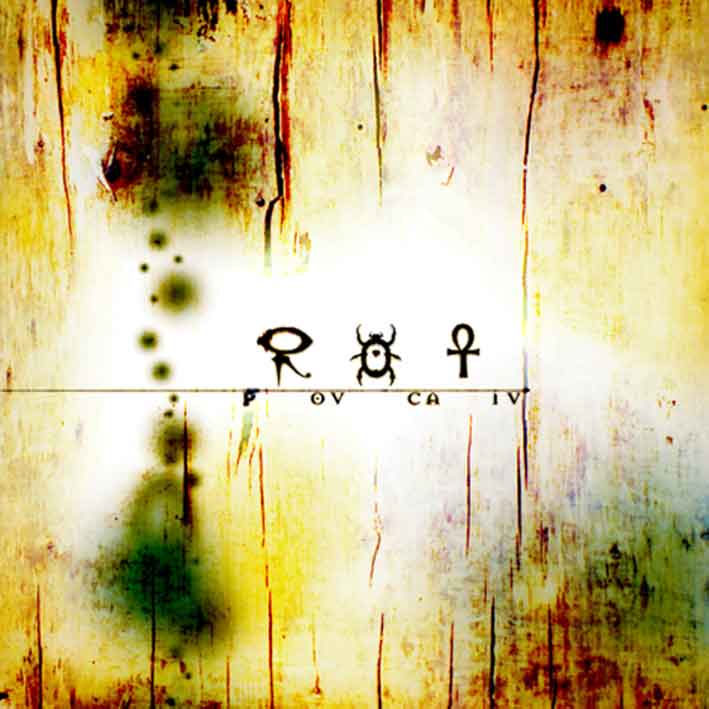 The new 2nd album of Rot is called "Provocative".It features 12 new songs plus "the making of Provocative" video.
"PROVOCATIVE TRACKLIST: 1.Jeremiad,2.Washes Me Out,3.Mirrored,4.Unwind,5.The Uncrowned,6.-,7.Sign,8.Missing Part,9.Nonentinty In Blue,Spend,11.Fortezza,S-Ret.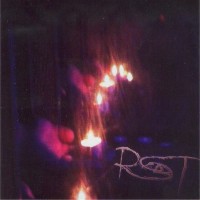 The debut album of the band is called "ROT".It features 9 songs and multimedia material.
"ROT" TRACKLIST:1.Dark Lashes 2.El- 3.Here Inside 4.-eg- 5.Fingerprints 6.Leave Me Alone 7.-Y 8.Last Voyage 9.Tax