Object Of My Affection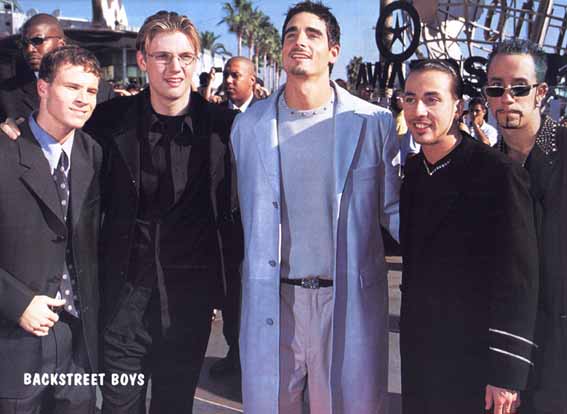 April 4, 2001 ~~ Hello! The sequel to "Jamaican Surprize is finally up and running. Chapters 1 thru 7 are posted. I hope you enjoy the story. Feedback would be very helpful. Thanks! KTBSPA!!!
Would you like to know when the stories are updated? Sure you do. Just email me at [email protected] and let me know!
If you would like your site or story linked on my site, please let me know. Just email me!
My Stories
If you have any ideas, please let me know. I love suggestions! KTBSPA!!! email me at [email protected]
Sign Guestbook
View Guestbook