<!BEGIN CODE>
<!END CODE>
<!begin ssnb code> <!end ssnb code>

NHFEARME PRESENTS

Bauhaus WebRing

Home Page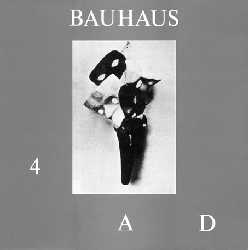 The Bauhaus WebRing is dedicated to linking Bauhaus fan sites,
with information about the band, the bands reunions, images,
lyrics, discographies, links, and message boards.
If you have a web site having to do with the above, feel fast to join quick!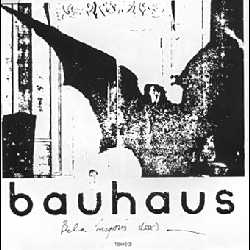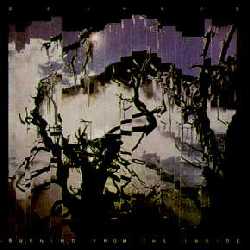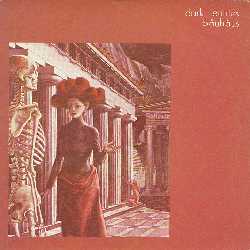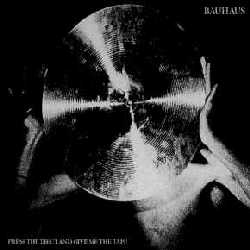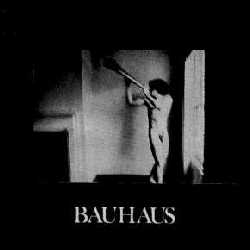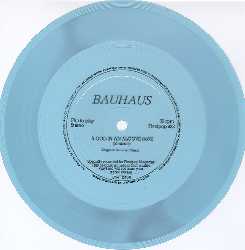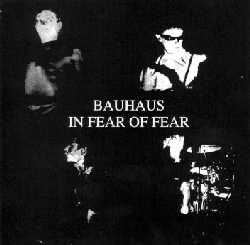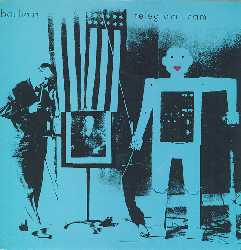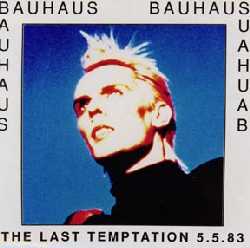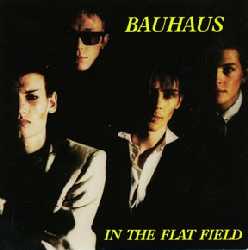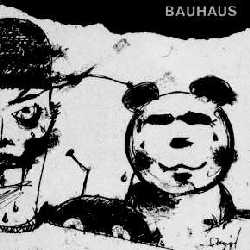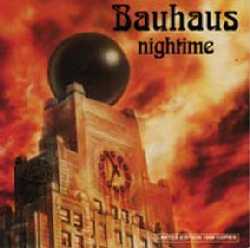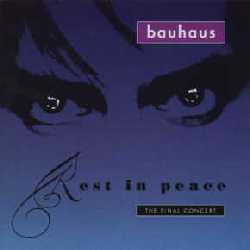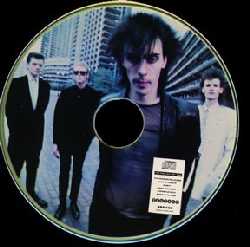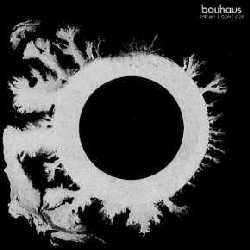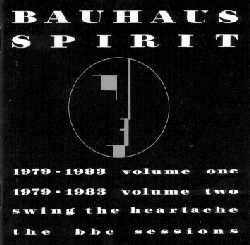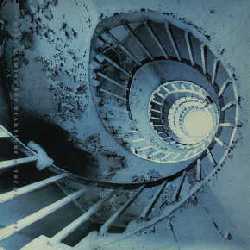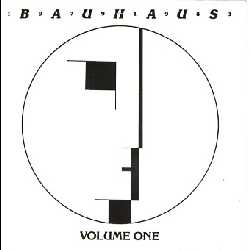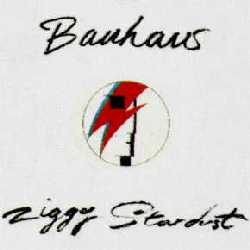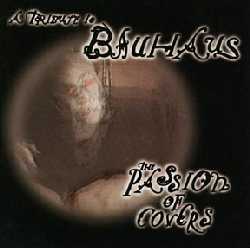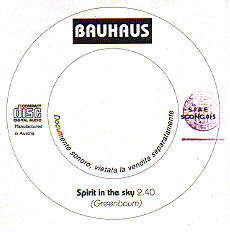 <!BEGIN CODE>
<!END CODE>
This website is for entertainment purposes only. All graphics above this statement have been obtained via the Internet and are believed to be taken from sources under public domain. Any copyright infringements are unintentional. Anyone who has legal rights to any of these images can contact me and I will give full copyright credit to the artwork and a link to your website.
Choose the image you like and click it to find an array of merchandise featuring that image.

Items can be purchased directly from cafepress.com using your major credit card.

mmm, Cupcake
Dog Lover
make minedecaf
mmm, Chocolate

I Love Ben
RedKarmaGecko

RaggedyAnnAndy

winkin blue bunny
gecko hearts
Proud to be an American
eagle in the sun
I Love John
Purple Monkeys
my way or the highway
Eye Patch Jacko
HelpMeFindBooty
ChocolateCrazy
ilovecinnamon
CautionPirate
ilovemel
Frankenstein Art
skiergreenheart
LittleBlkDress
keepsake boxes
bluehtsnowflake
lovegift
Halloween Angel
wineroseheart
skierwhiteheart
mmm, Lollipop
snowflakeheart
lvbluesnowflake
loveskiingheart
ilovechocolate
ILoveUSAGecko
sleepybunny