Today is
Welcome to the New Generation Bilingual Christian Academy homepage! We hope you enjoy this visit to our school. Click to see pictures of our 2004 Mother's Day Celebration!
Check out pictures of our May 3 Perfect Attendance Award Ceremony during chapel. Click on this link to see our fourth bimester perfect attendance students! We current have one second grader and one first grader who have not missed a single day of school and has arrived on-time every single day! Congratulations Josue and Astrid!
We were not able to visit the Fort at Omoa with our students this year so we decided to bring the Fort to the students. Check out the pictures of the Old Spanish Fort here!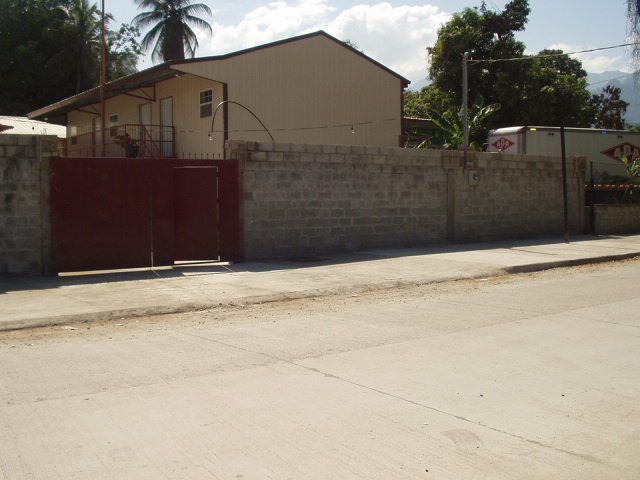 New sidewalk finished on February 29, 2004!