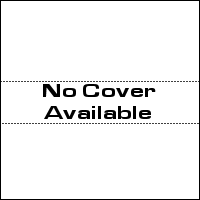 Keeping the Points up
1. Second Chance
2.Bullseye
3. Hans and Frans
4. Tres
5. You're Out
6. 12th Round (live)


This cd came out in 2000, it is not available to purchase anymore, but if a friend of yours owns it, maybe they will burn it for you!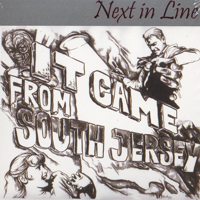 It Came from South Jersey
1. The Last Time
2. 10-26-2000
3. Porter's Farewell
4. Second Chance
5. Untied
6. Life Fading
7. Biitersweet
8. Dead End


This cd came out in 2002, you can purchase this at any show or even from interpunk.com but make sure you pick yourself up a copy when you get the chance!