My First Home page
By Terry
---
Hi! I am creating my first web page as an activity through Project Next Generation (PNG), and I'm excited about posting it on the Internet.
I like to learn about other people, and a good way to gather information is through surveys. Here are the survey qustions I asked my fellow PNG friends:
What is your favorite video game?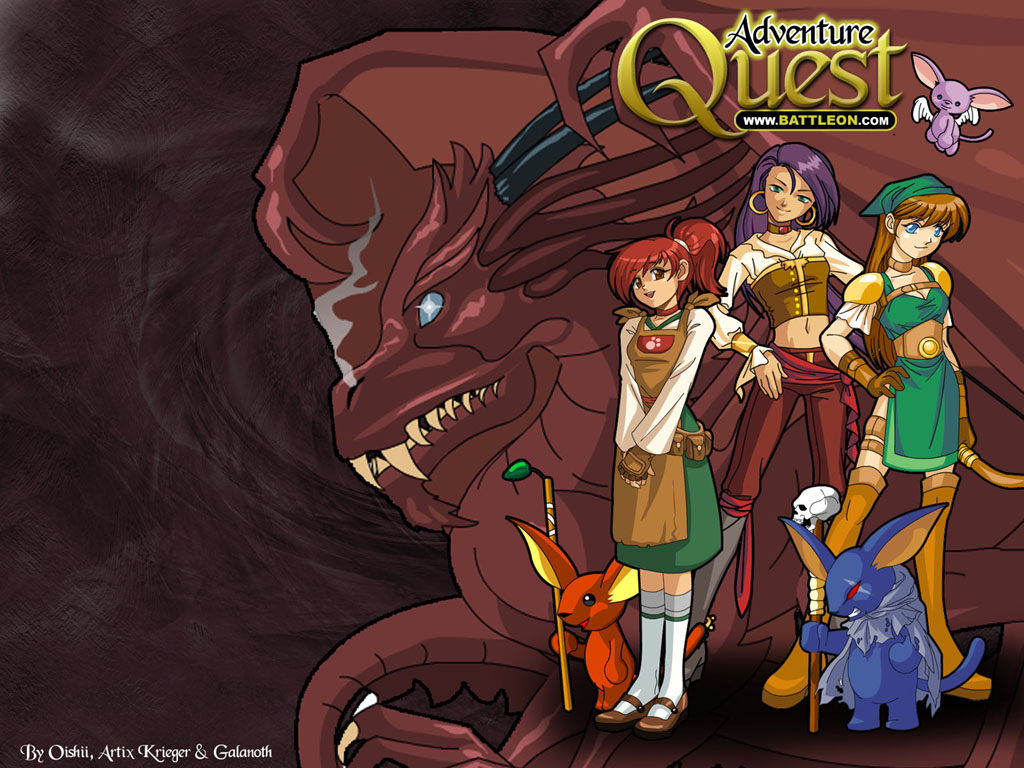 Here are the results:
Arpan - I like Star Wars Fights
Brandon - I like Saints Row 2 and Halo 3 Villians
Jerry - I like Halo 2
Megan - I play Old Super Smash Bro's Nintendo 64
Meg - Nintendogs!
Savannah - I do not play video games!
Sean - I play Zelda
Terry - Star Wars Force Unleashed is my favorite video game