This is above Cooper Lake in the central Washington Cascades. My mom and stepdad, along with two other families, built a cabin on Cooper Lake in the summer of 1998.
Dawn at Cooper Pass on the Ultra she inherited when I got the 700. It has pipes and a 2" track.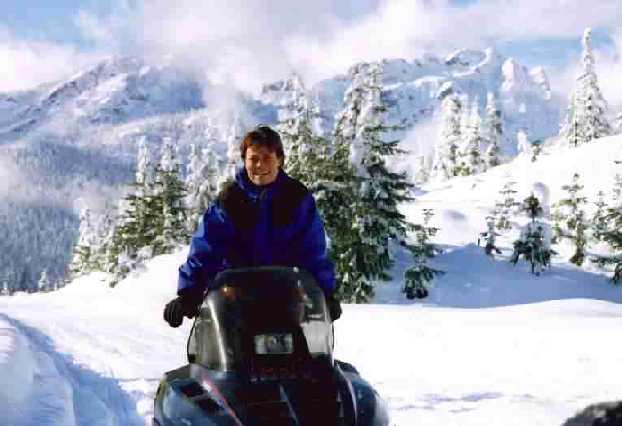 Here's the same Ultra after mother dear had a little oops: OOPS
Dawn and I, Erich and April above Cooper Pass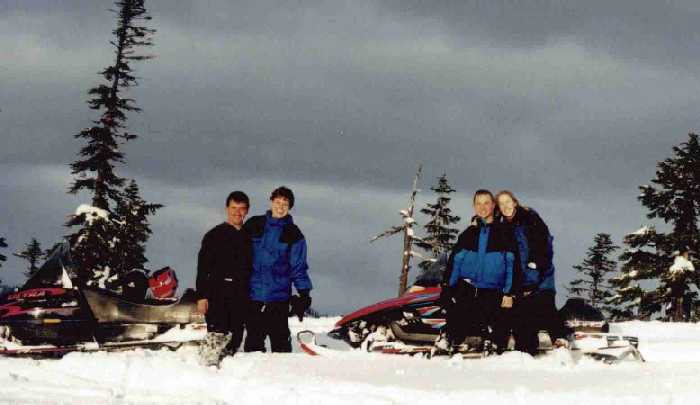 The boys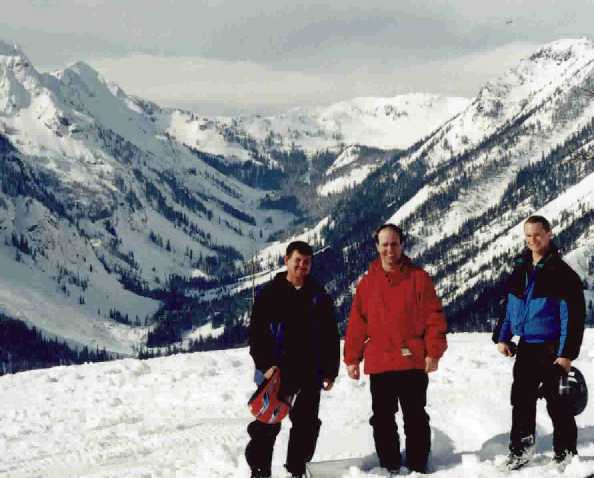 Playing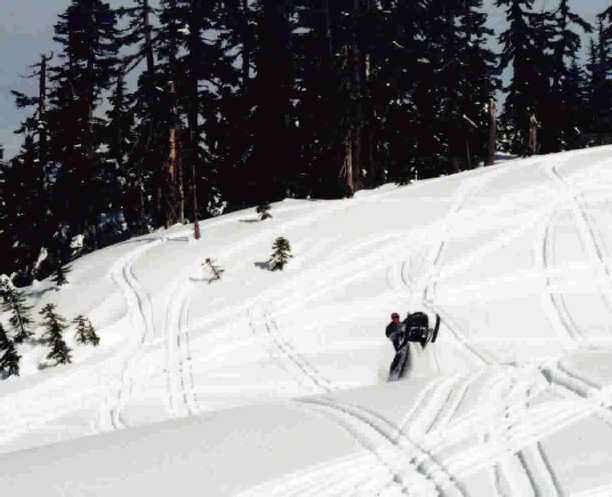 Me on a relatively deep day above the lake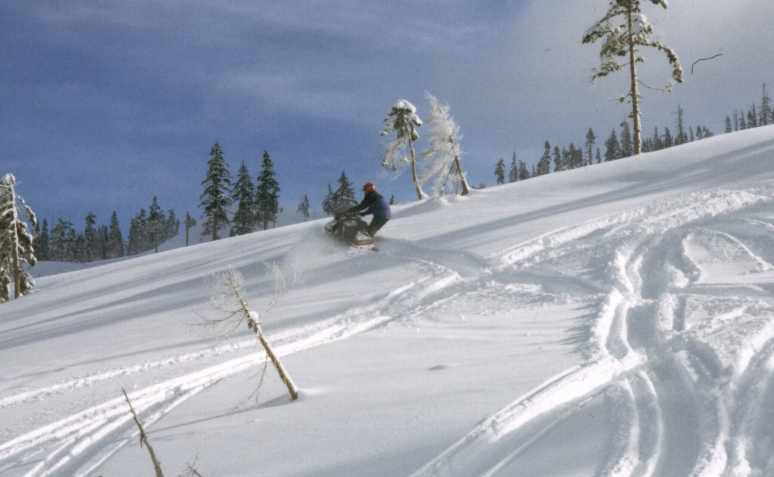 A warm sunny day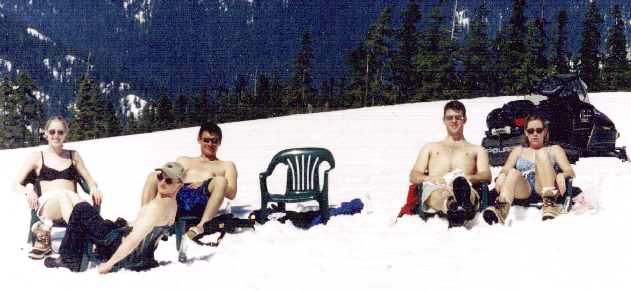 This is my girlfriend and I near Sandpoint, ID on my 1999 Polaris 700 RMK. It is stock other than an SLP single pipe and mountain bars.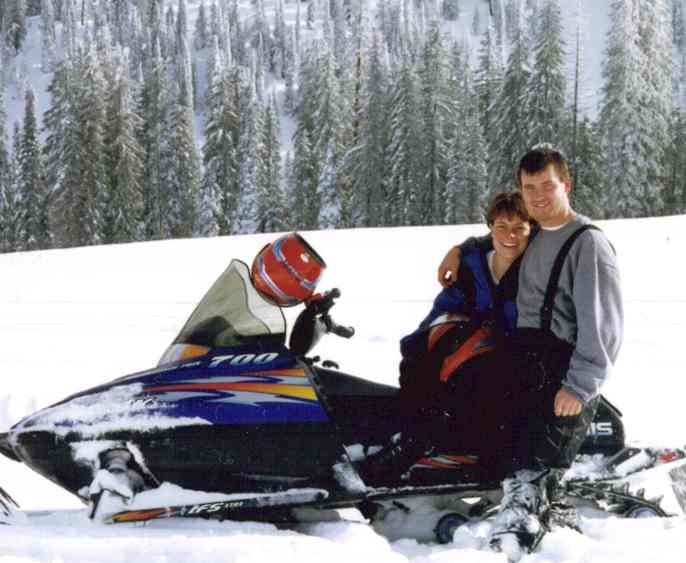 These are from a trip into Idaho:
Here's Dawn learning to play near Sandpoint, Idaho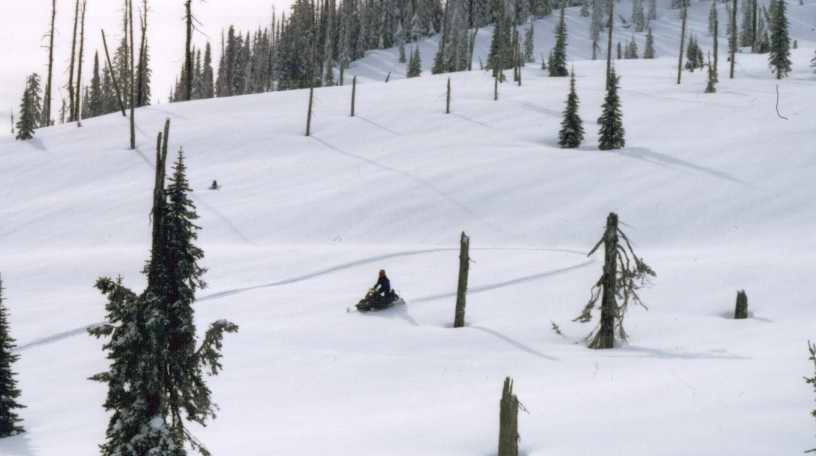 Me relaxing at some hotsprings in the southern panhandle of Idaho. Notice the natural shower coming out of the hillside.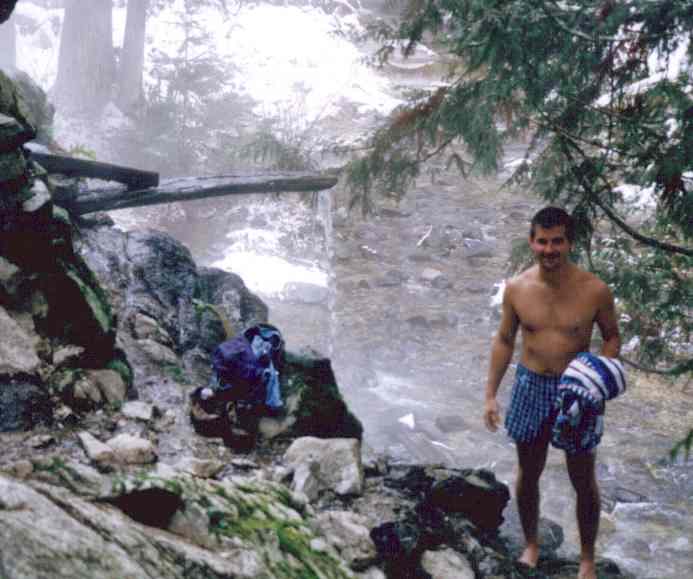 This is a picture on the Deschutes River in Oregon: Raft
09/07/00 03:50:08 PM