These pictures are all from areas surrounding Mt. Stuart in the North Central Cascade mountains in Washington.
Here is my boss Jack on his Modified sled with a legend 800 motor. It has a 2" x 141" track and over 4" of chaincase roll. This sled weighs less than a 700!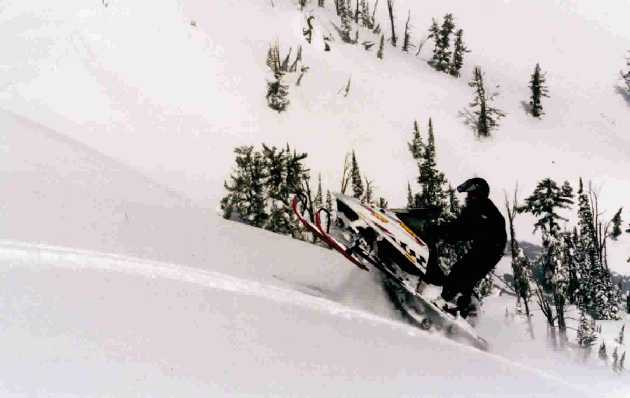 Here is Mt. Stuart (and my 700)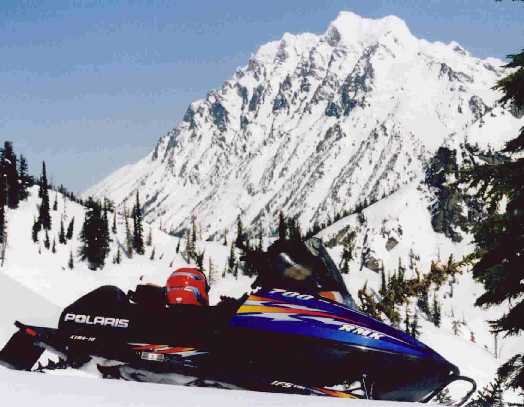 In hindsight, maybe this wasn't the best place to play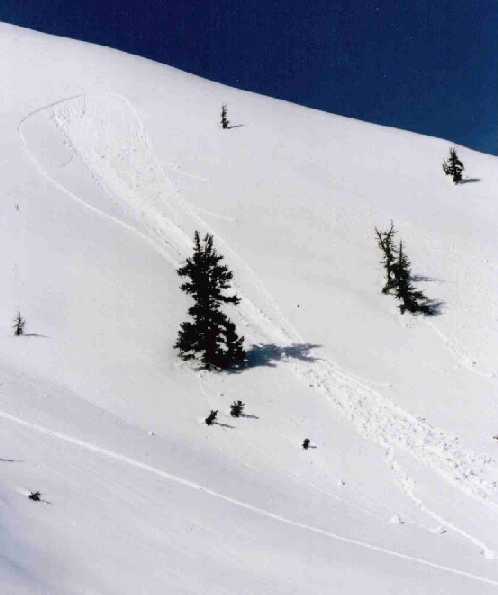 Climbing under these cornices makes one a little nervous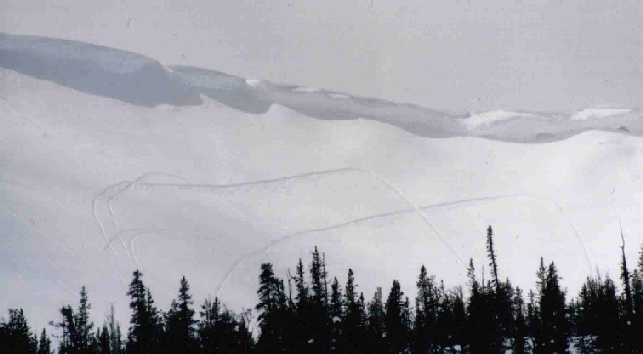 You can just see some of our tracks here. There are literally dozens of areas like this throughout this country.
Another great hillclimb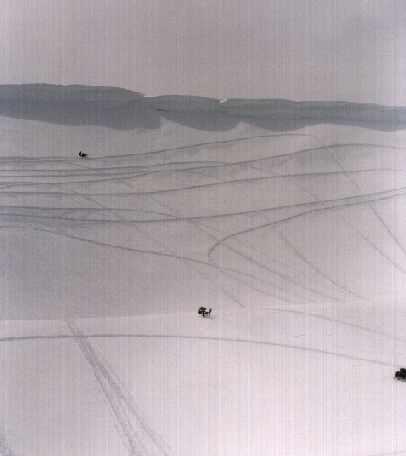 09/07/00 03:59:25 PM