Home


News Archive


Video Clips


Images


Receive It


About


Web Links



Fewtrem Europa


you can also search the site:


please ensure popupblockers are off to search

News Broadcast Europe
welcome to News Broadcast Europe (NBE), part of the Fewtrem Europa group of websites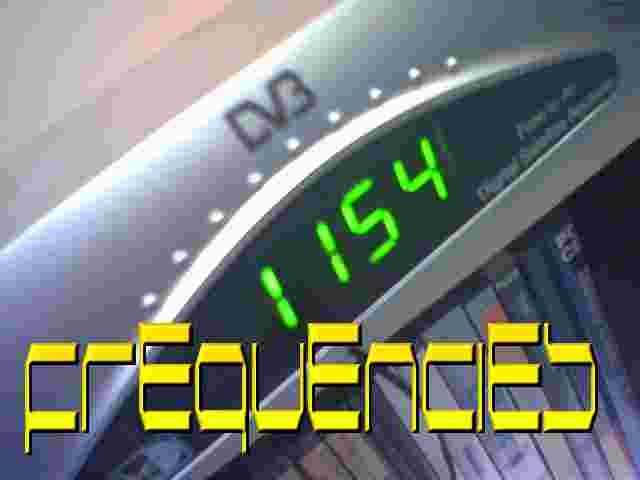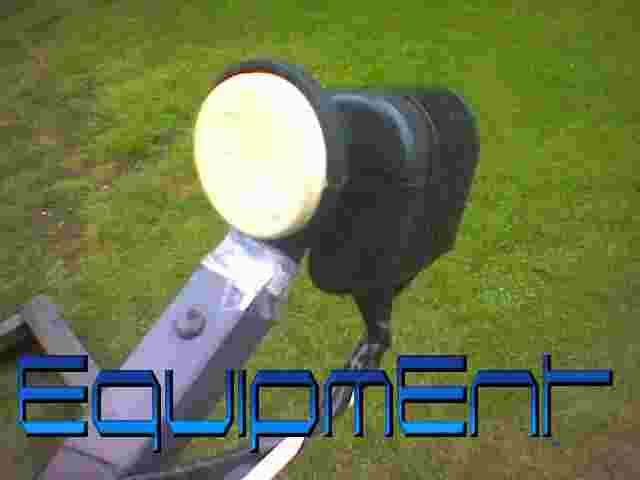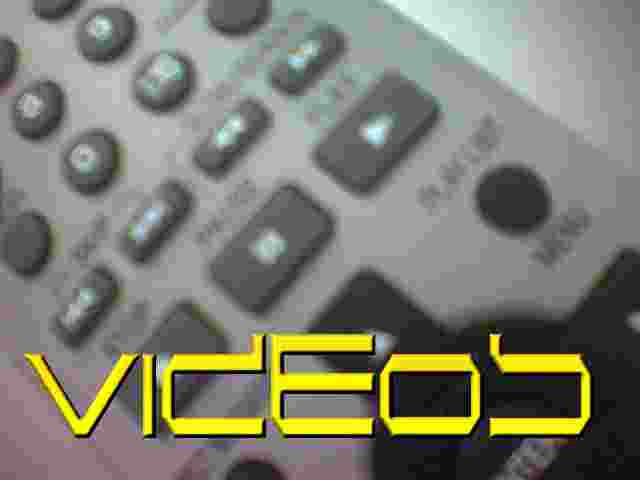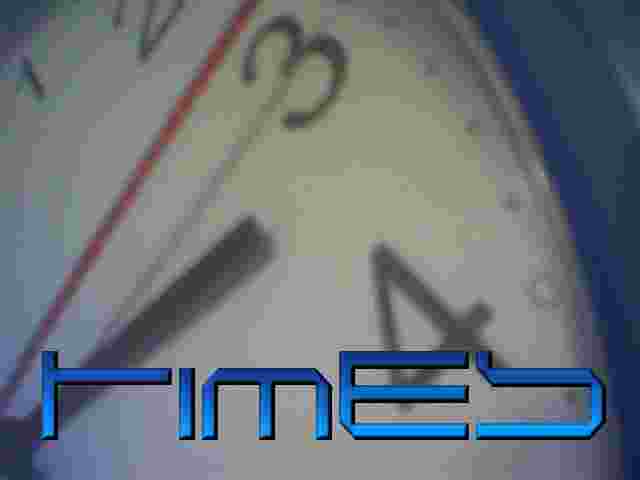 the channel frequencies · the equipment needed
videos from the channels · the times of the news programmes
this site provides information to the european public about news that is available for free in the skies of europe from EU countries, including the satellite frequencies, the time of the news programmes, videos of the titles and a guide to the equipment needed.

nbE · news
2006·04·30 - Satellite Cam - click here or go tohttp://scd.hostiz.com/movie.php?name=news%20broadcast%20europe%20viewer BACK&backcolour=white&fontcolour=333399&refreshrate=3000 in order to see the latest upload from my satellite viewings (live if currently viewing!)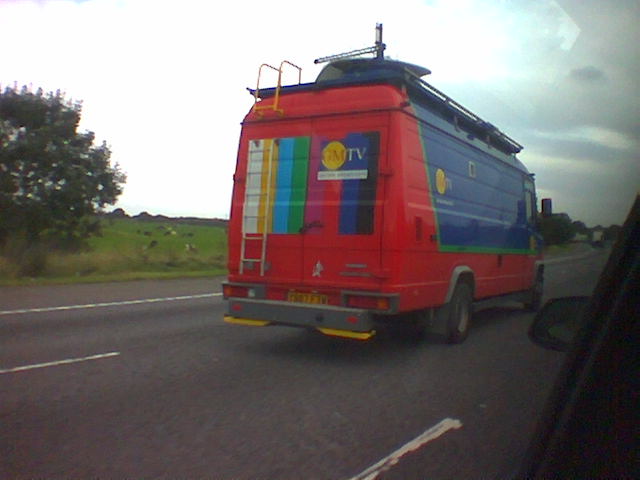 2005·10·21 - SNG picture - I spotted this Satellite News Gathering vehicle on the M6 in England. It's for ITV's GMTV.
2005·09·07 - UK free channels - to enable all UK viewers to get a reliable digital service, the UK is finally catching up with the rest of Europe with the unscrabling of terrestrial free services ITV1, Channel 4 and five, among others. This is a great moment in satellite broadcasting in Britain.
2005·08·24 - Search Added - You can now search the site using the search engine.
2005·07·07 - More Videos - Videos added from Sky Italia TG 24, RTL Aktuel and ZDF Heute.
2005·07·05 - New Site - This site was launched in July 2005. So far there are videos from the UK and France on the site. More will be added as they are received. The channel list is complete as is the list of euquipment needed and soon there will be a diagram to explain how to put it together. There are also the times of transmissions from EU wide, German, French and British satellite channels.