: Tues August 15th 2006


Welcome to Newport Historical Society's Homepage
This is the main page for historical details of Newport
and the parish of Burrishoole in County Mayo .
---
Geocities is closing on October 26th and this site will no longer be available.
I have moved the site to
www.cuanmodh.ie/newporthistsoc

Please bookmark the new site as it will take a while to show up on search engines
---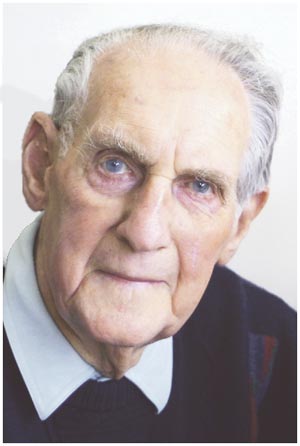 Gerard Bracken. (1919 - 2005)
R.I.P.
---

Added to site October 1st 2006
---
---
Search engine provided by www.atomz.com



This homepage was designed and created by Peter Mullowney .
Suggestions or Comments can be sent me here -

[email protected]






0
visitors since April 1999
FastCounter by LinkExchange

---
This page hosted by
Get your own Free Home Page