<![if !vml]>
<![endif]> of Fairfield County, CT.
"Rescue to give, to love, to save a life and to mend your own spirit. For rescue will reward you in
ways you never thought possible. "
If you are considering declawing your cat, please read this. It will only take a moment, and it will give you valuable information to help you in your decision.

If you're moving and having questions about keeping your pet........

INFO from ASPCA POISON CONTROL CENTER

Spay/Neuter

Volunteer

Foster

More....
Update on Lucky, now renamed Rocco!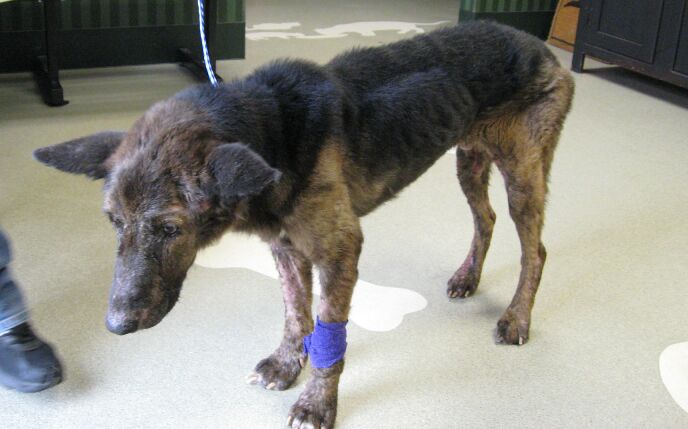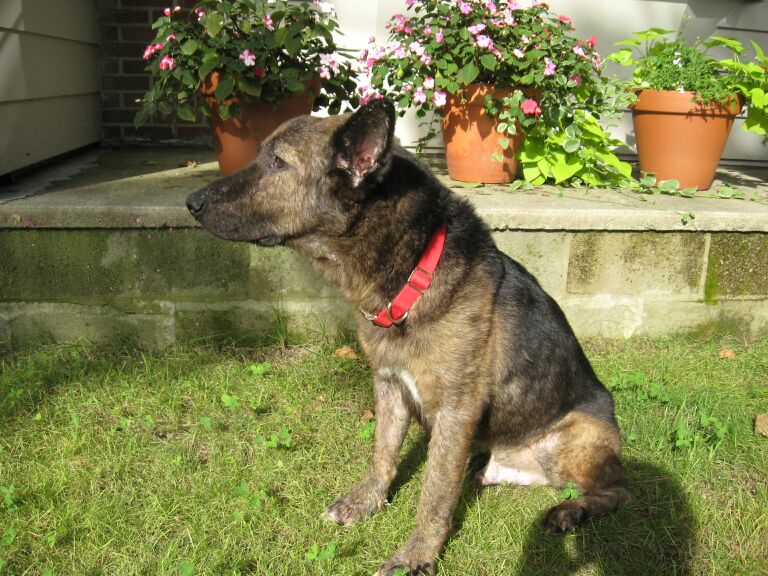 Before "Rocco" now
For everyone who is not familiar with Rocco click here and read our original plea for help for Rocco the "Trader Joe Dog"
Lauren Collier of Cablevision News Channel 12 Pet Talk invited Rocco to Co-host the August 23 and 24 show. Rocco has since gone from 27 pounds of skin and bones to a whopping 58 pounds of "all dog". He's even interested in playing ball! Rocco's still having trouble with his feet being swollen but the rest of him is feeling so much better. Even has a bit of that old puppy sparkle in his eyes! This guy seems to be so happy where he is now and he just loves Allyn, his new mom and follows her everywhere! We have had some awesome donors that have put Rocco's care on a whole new level and we want to thank all of you who are helping!
Check this out......
The good people of Pet Zen Products donated their tread mill which they brought for a demonstration on the show to be auctioned off.
You can see Jack, the Jack-Russell terrier use the tread mill. Just go to Http://www.petzenproducts.com to view the tread mill and all of their products.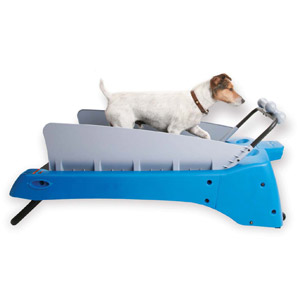 The auction dates will be posted soon