The Bear Cottage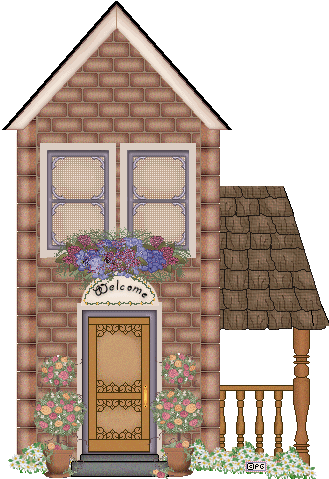 Welcome to the Bear Cottage. Here you will find lots and lots of happy bears that I was so lucky to adopt. Thanks to all of you who were willing to share!

Just scroll on down and meet all the cute residents of Bear Cottage.


Click on the next page to see Julie's bears!
Return to Home



You are listening to "Concerning Hobbits" from
"Lord Of The Rings - Fellowship Of The Ring"