Resources for Lent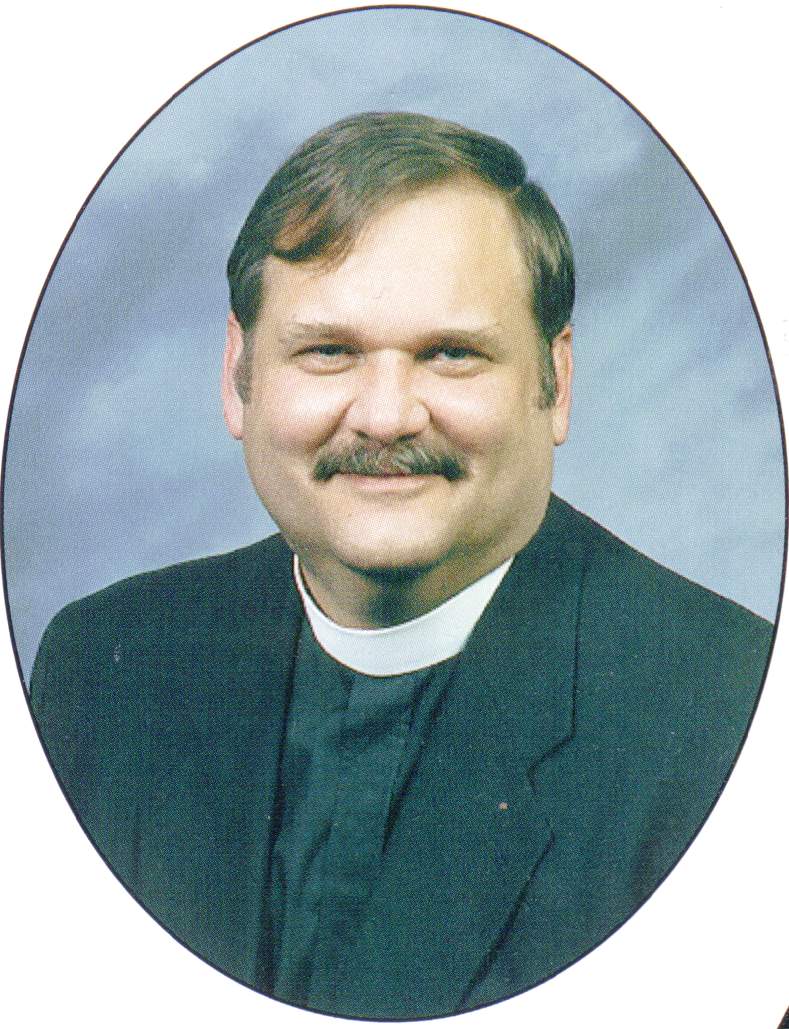 Rev. Arthur E. Cubbon, Jr.
Email: [email protected]
703-754-3640

In the heart of Haymarket, Virginia
6611 Jefferson St.
P.O. Box 309
Haymarket, Va. 20168-0309
Phone: 703-754-3640 Fax: 703-754-3640
Our Partners in Mission:
Lord of Life, Fairfax, Va.
St. Mark's Lutheran, Springfield, Va.

Mission: "That all may know Jesus Christ, become responsible members of His church, and share with others His love with joy inspired by the Holy Spirit"
---
Service Lessons and Colors
April 16th, 2006
Sunday of the Passion
The Resurrection of Our Lord, Easter Sunday
Acts 10:34-43 or Isaiah 25:6-9
Psalm 118:1-2, 14-24
On this day the LORD has acted; we will rejoice and be glad in it. (Ps. 118:24)
1 Corinthians 15:1-11 or Acts 10:34-43
John 20:1-18 or Mark 16:1-8
The Resurrection
of Our Lord

Easter Evening
Isaiah 25:6-9
Psalm 114
Hallelujah. (Ps. 114:1)
1 Corinthians 5:6b-8
Luke 24:13-49

Open ELCA's "Daily Bible Reading"
April 2006 Days of note:
16th The Resurrection of Our Lord
19th Olavus Petri, priest, 1552
Laurentius Petri, Archbishop of Uppsala, 1573
renewers of the Church
21st Anselm, Archbishop of Canterbury, 1109
22nd Day of Creation Día de la Creación
25th St. Mark, Evangelist (Lesser Festival)
29th Catherine of Siena, teacher, 1380
Today's Bible Reading
Feedback/Suggestions
@ 2003 Conrad A. Johnson. All Rights Reserved
Last updated January 2006