Neuenschwander Family Home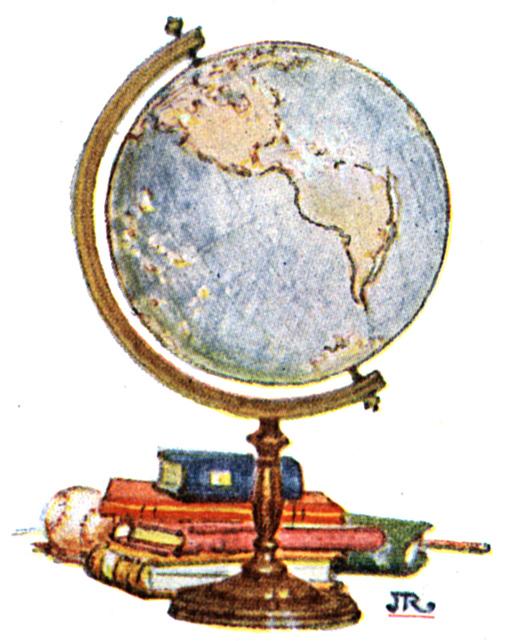 It's good to see you. I have been working on the family history for 20 years or more now & have over 43,000 individuals, 14,000 marriages, 7,000 different surnames & 28 generations. Most of which came from other people's hard work!!

Great Aunts who had the vision to hand write the family history before they were gone. A Grandfather who started writing before his death & many current researchers like myself.

The names listed below are direct lines that I'm currently researching.
Allison, Anthony, Benck, Brokate, Borm/Porm, Dahle, Dellinger, Doscher, Englehard, Fisher, Fritz, Fulks, Giander, Gundlach, Gunnels, Hagele, Hahn, Hamann, Hartmann, Hasselfedt, Hazelton/Hazeltine, Heuschmit, Homesley, Kittley, Kluver, Kolland, Korasch / Korach, Lapp, Laue, Lewis, Lipman, Lippman, Martris, McKinney, Merkle, Meyer, Mueller, Neuenschwander, Peters, Porm/Borm, Prohle, Rauz, Reed, Reffel, Reinke, Ried, Roberts, Rosskopf, Schellerin, Schaefer, Schwieger, Sievert, Smith, Taylor, Thompson, Waldrop, Ware, Weiss(en), Witt
Be sure to use the links & check my other pages. If you fit in the family somewhere, let me know I love to share.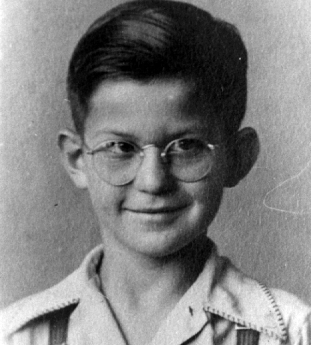 This is my Dad,
July 10, 1939 - March 17, 2007

New additional pages being added.
Page 15 of the Tate, Mississippi 1900 Census, shows Joseph Allison & his family.
1910 Census, page 757, Quitman Co, Mississippi
1910 Census, page 252 Panola, Mississippi


Links to more of my pages & some fun pages.
Links to informative Genealogy & related sites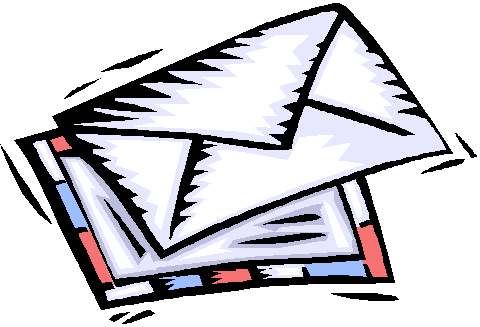 Lori