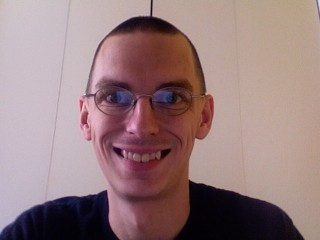 In loving memory of my dear friends brother, Collier Barcus, who was killed on 7/12/04, in Iraq. He will never be forgotten.
Always remember 9/11/01.

Pictures

Memorials
---


View Guestbook
---
My Blogon Blogger.
---
---
---
Please go to:
and help save Terris life.
---
Because of the amount of junk mail I am receiving in my inbox, I have decided to remove my e-mail address, if you want to contact me please use the e-mail address on my blog.
---


---
---
Made on a Mac with: