NESSA'S HALLOWEEN COSPLAY 2004!


#1 DJ Lain from Serial Experiments Lain


#2 All-American Girls Professional Baseball Leauge Baseball Girly


#3 Pirate Chick


#4 Princess Serenity from Bishoujo Senshi Sailor Moon


#5 Queen Beryl from Bishoujo Senshi Sailor Moon


#6 Starfire from Teen Titans


#7 Canadian Mounted Horsechick


#8 Azusa Shiratori from Ranma 1/2 "Darling Charlotte" episodes


#9 Glinda the GOod Witch from Wizard of Oz


#10 Tron Bonne from Mega Man/Misadventures of Tron Bonne video games


#11 Wanna-be Punk Chick


#12 Korean traditional costume

#13 The invisible woman


#14 Happy Homemaker


#15 Princess


#16 Columbia from Rocky Horror Picture Show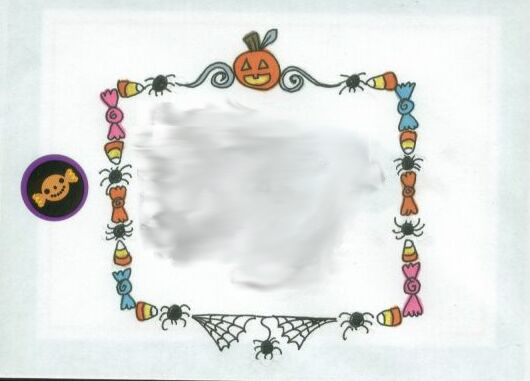 #00 Sample envelope
!!HAPPY HALLOWEEN!!