!!DEJIKO!!____________________
Dejiko is a cute cat girl from Digi Charat, a show based on characters created by Koge-Donbo.
Dejiko is the mascot for Gamers stores. This costume won first place for construction at Tekkoshocon 2004.
This costume was first worn at Otakon 2003.
Click on the thumbnails to see the larger versions.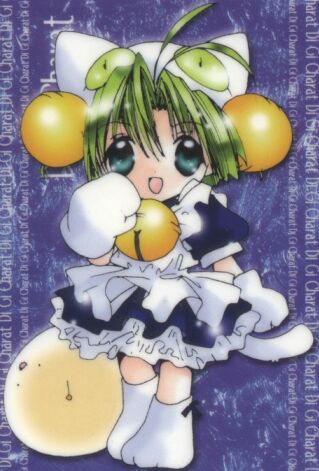 Fabric, Fur & Notions from: Joann Fabrics
Bells from: Not tellin. ;)
Wig from: The Illusive Skull
Tail Base from: the garage (it's wire)
Base for feet: cheap-o slippers
Dance Trunks from: Capezio
Visiting here from somewhere else? Go back to The Homepage