!!Video Girl Ai!!____________________
Video Girl Ai is one of the most underated anime series ever. Ai is the perfect girl and everything I wish I could be! That's why this was the first costume I made specifically for "cosplay". Go, go! It's only six episodes! Go buy the DVD now!
Click on the thumbnails to see the larger versions.
This costume was made for Otakon 2000, but it wasn't worn until 2001.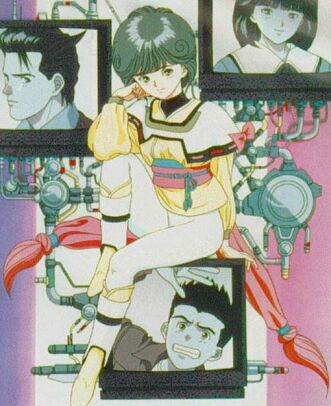 Fabric from: Joann Fabrics
Boots From: I forget.. ._.;
Boots colored with: Nu-Life Shoe Spray & Preparer
Wig from: The sixties
Visiting here from somewhere else? Go back to The Homepage