"Gods in his Heaven, Alls right with the World"
1024x768 pixels recommended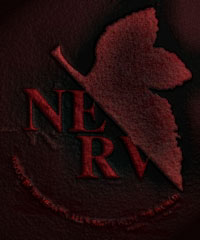 Some say the world will end in Fire,
Some say in Ice.
From what I've tasted of desire,
I hold with those who favor fire.
But if it had to perish twice,
I think I know enough of hate,
to say for destruction ice
is also great and would suffice.
AnimeNation Advertisement:

I SUGGEST YOU GO GO GO!!!