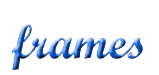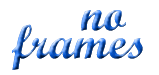 If you wish to use any of the images in our senshi galleries, then please link back to us: http://www.geocities.com/nepuraV/




this site was created, and is maintained by Ruka and Michi- webmistresses of nep~ura's. all graphics/concepts are © to them.
sailor moon is © to naoko takeuchi, toei, and dic.